Home » Locations » Things to Do Mallorca »
RoDa Boats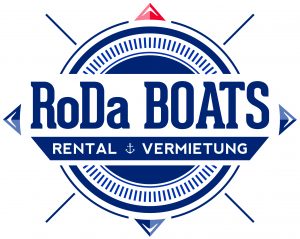 RoDa Boats is a charter company that offers sailing yachts and motor boats for a short (from 1 day) or long-term charter.
With 300 days of sun per year and average temperatures above 20 degress from April through November the island of Mallorca is the perfect place for sailing in order to explore the surrounding golden sandy beaches, beautiful caves, bays, picturesque cliffs and clear turquoise water.
The fleet of boats and yachts available are ideal for a couple, a family, a group of friends or just someone who wants to spend time alone relaxing on the water. RoDa Boats are able to provide everything necessary for your trip, from sailing route suggestions to extra equipment to enjoy more fun at sea.
RoDa Boats are also able to provide basic level boats that do not require a sailing license.
For more information please visit the website.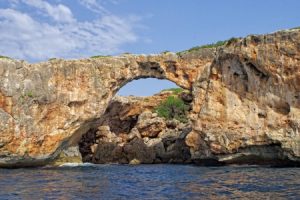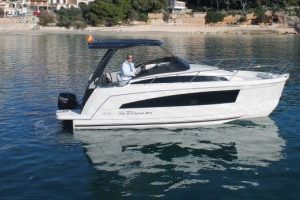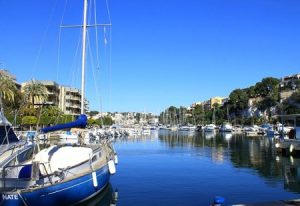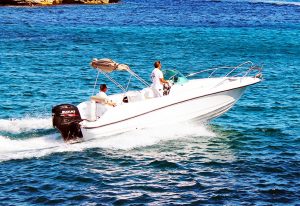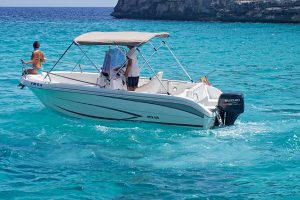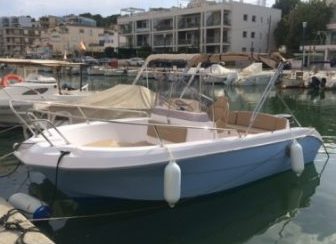 Contact RoDa Boats
Telephone: +34 610 002 660 or +34 605 822 513
Email: info@rodaboats.com
Website: www.rodaboats.com
Address: RoDa Boats SL, Passeig Riuet, 25, 1A, 07680 Porto Cristo, Mallorca