Home » Airport Info » Baggage »
Bag wrap at Palma Airport
Wrapping your suitcases prior to air travel can protect your luggage in a number of different ways. A bag wrap facility is available at Palma Airport.
How does bag wrapping work?
With the aid of a machine, a strong protective plastic film is wrapped around your luggage. The process takes less than a minute. The plastic film is fully recyclable and non-toxic. It is  also very strong and can stretch over virtually any shape of luggage.
How bag wrap protects your luggage
Bag wrap prevents accidental opening. The wrap especially helps if a suitcase is overloaded or has an untrustworthy zipper. 
It protects your luggage from dirt, damage, marks and scratches.
It also protects against humidity and rain, which is only an occasional problem at Palma Airport, during aircraft loading. 
Bag wrap deters thieves
At virtually all international airports, including PMI,  some dishonest professionals will beat security and steal from luggage. You won't completely stop thieves by wrapping your bags, but it will act as a deterrent. Thieves want to be as speedy as possible and go through as much baggage as they can. When they come across a wrapped case they will likely choose another bag.
---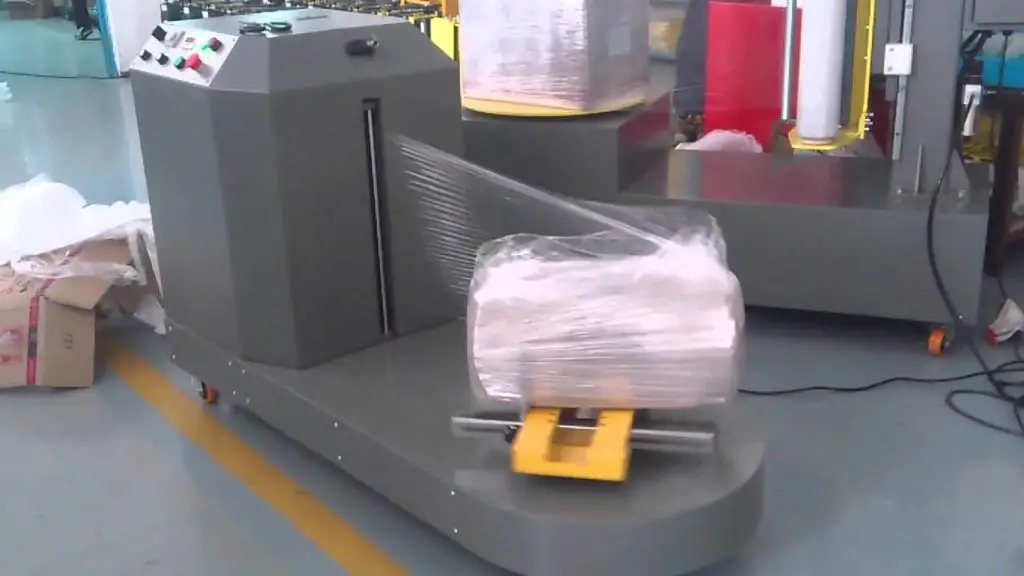 Bag wrap machines can help to protect your luggage
---
Where is the bag wrap facility at Palma Airport?
The plastic wrapping facility at Palma Airport is on level 2 departures, in the check-in area between the lifts and in front of the Air Europa office. It is operated by a company called FLYMATE, which also sells suitcases and travel accessories.
Bag wrap opening times
Mon – Sun 4am – 8pm
FLYMATE contact details
For any queries, you can contact the compamy on tel (+34) 698 937 953
---