Home » Airport Info »
Baggage allowance
All airlines place certain restrictions on how much luggage you can take. That applies to hold luggage as well as to hand luggage. The restrictions vary depending on the airline. The only way to avoid penalties is by keeping within your airline's baggage carriage regulations.
As you get your things together for your trip, packing can become a test of endurance and resourcefulness. However, ensuring that your luggage falls in line with regulations can prevent a lot of stress, hassle, and additional cost at the airport.
Your airline will likely offer timely reminders about baggage restrictions. Overweight or oversized baggage is now seen by some airlines as a profitable source of revenue. Therefore, it is a good idea to think about which items add a lot of weight to your luggage. Shoes and toiletries can be some of the main offenders.
---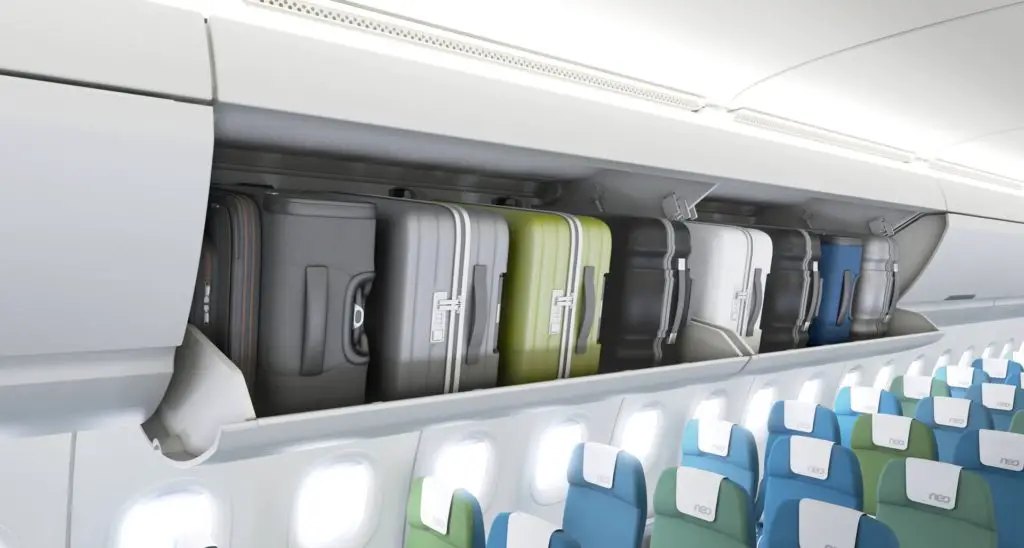 Check exact regulations on cabin luggage with your airline
---
Cabin baggage (hand luggage)
The cabin baggage allowance differs slightly between the carriers. It is therefore important that you check the exact regulations of the airline you are flying with. It is also worth keeping in mind that the restrictions can change over time, so it is useful to skim read these regulations afresh every time you fly.
Many airlines now have a strict one-piece of hand luggage rule while some will tolerate a separate handbag or laptop bag. Some airlines have a weight restriction on hand luggage, while others are only concerned with dimensions.
When checking whether your hand luggage falls within the dimensions stipulated by your airline, it is important to remember that the handles and wheels are included in the measurement. If you're unsure of the size or weight of cabin luggage just check it at the Bag Drop desk before going through security.
Should your hand luggage exceed the maximum dimensions or weight, you will be required to check it in as hold luggage and pay a fee. This can be costly, as airlines tend to charge a higher price for luggage allowance that is purchased at the airport rather than booked in advance.
If your hand luggage is too big to fit under the seat, you may still be asked to put it in the hold, even if it adheres to the airline's regulations. On a busy flight, there may be little space in the overhead lockers. In this event, you will not be charged for placing your luggage in the hold. However, it might be worth considering beforehand whether there are any items in your hand luggage you want to keep with you during your flight. It is a good idea to have these within easy reach so that you can remove them quickly prior to handing your bag over to the airline staff.
Keep in mind that it's not permitted to carry liquids of more than 100ml in your hand luggage. This includes sun cream, body lotion, shampoo, toothpaste etc. If you are unsure what items are permitted in hand luggage, please also see our page EU cabin regulations.
---
Hold luggage / Check-in luggage
Each airline has limits on hold luggage. Check with your airline before you fly or with your travel agent if you have booked through them. Weigh your bags before leaving for the airport. Should the weight of your suitcase exceed the airline's allowance, you will be charged an excess baggage fee, which can be very expensive.