Home » Airport Info » Airport Services & Facilities »
Internet / Wi-Fi
If you don't have data or data roaming, then there are a few different options for internet access at Palma airport and anywhere on the island for the duration of your holiday.
Internet Access at Palma Airport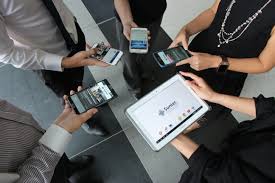 There are several options for accessing the internet at the airport – your choice will depend on your individual requirements and preferences.
Free Wi-Fi
Wi-Fi access at Palma airport is available free of charge. While in the past free access was limited to 15 or 30 minutes, nowadays the service is available without time limitation. At a download speed of 2Mbps, you will be able to check your e-mails, browse the web and catch up with the news on your social media.
Premium Wi-Fi Service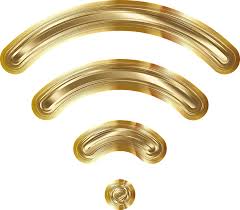 Those who require a faster download speed or who prefer advert-free internet use, have the option of purchasing the premium service. This is charged depending on the duration of use and offers a download speed of up to 20Mbps.
How to connect to the Airport Wi-Fi
Step 1: In your Wi-Fi settings menu select "Airport Free Wifi AENA"
Step 2: Type the following address into your browser: freewifi.aena.es
Step 3: Wait for the welcome page to open and access the service via one of the following options:
– With your Aena Club Ciente username (this enables faster connection speed and there is no need to register).
– With your e-mail address
– With your Facebook or LinkedIn
Step 4: Fill in the required details and choose to connect to either the sponsored free service or to the premium service (payment will be required for the latter option).

Public Computer Terminals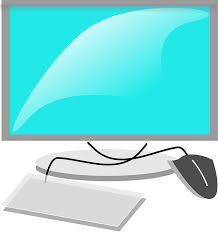 Anyone who does not have a mobile phone or tablet or who simply does not wish to connect to the airport Wi-Fi, can make use of the public PC terminals available at Palma airport.
These are free of charge and can be found in the following locations:
The Main Terminal Building has internet access terminals on
◾️ Floor 4 Departures, public area
◾️ Floor 2 Departures, public area
◾️ Floor 0 Arrivals, public area
There are also PC terminals in the boarding area of each module, A, B, C & D
Airport Lounges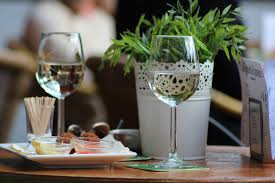 There are four VIP lounges at Palma airport, all of which offer free Wi-Fi access and computer terminals. See here for more information on lounge access.
Internet / Wi-Fi across the rest of Mallorca
Unlike some other European countries, Spain is a country where free Wi-Fi internet access abounds and Mallorca is no exception. Free Wi-Fi is found in bars and cafes in virtually every city and town.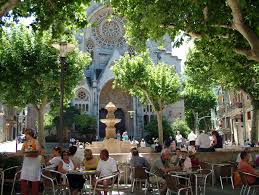 Depending on the establishment, you may be able to connect straight away or just request a Wi-Fi password to enter. The quality of these free Wi-Fi connections differs and some are better than others.
👉 It is worth keeping in mind that the use of public Wi-Fi can carry an increased risk of hackers gaining access to your personal information, so you will need to ensure that you have the right security settings on your phone or tablet before you log in.
Pocket Wi-Fi Rental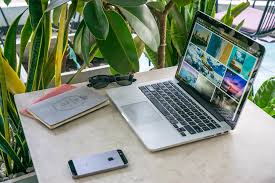 If you want to stay connected and ensure that you have high-speed and secure internet access 24/7 no matter where you are, there is the option of hiring a "mywebspot" mobile wireless router. This is a device small enough to fit in your pocket, which you can take with you wherever you go. It will benefit the whole family, as up to 5 devices can be linked to it at the same time. With a battery life of 8 hours it should see you through the day when you're out and about, so you can surf, stream and facetime to your heart's content.
There are different options regarding delivery and return of the device. A very convenient option is having your pocket Wi-Fi delivered to your home address the day before you travel, so that you have it with you and ready to go from the moment you arrive in Mallorca. At the end of your trip it can be returned easily by post.