Home » Airport Info » Visa and Entry Requirements for Mallorca »
Nomad Visa Mallorca
Nomad visas are becoming increasingly popular and Spain has recently launched its own version of it. We have summarised the main points for you below.
What is a Nomad Visa?
A Nomad Visa is a type of visa that allows digital nomads, remote workers, and freelancers to live and work in a foreign country for an extended period of time. The specifics of the Nomad Visa vary depending on the country offering it. This type of visa has become increasingly popular in recent years as more people have shifted to remote work and desire more flexibility in their location.
The Mallorca/ Spanish Nomad Visa
The Spanish Nomad Visa, which also applies to Mallorca, was launched in 2023. It allows non-EU residents who are "digital nomads" to legally live and work in Mallorca for up to a year. The programme aims to attract remote workers, freelancers and entrepreneurs who can work from anywhere and may be looking for a change of scenery. The visa offers a streamlined application process which enables eligible applicants to receive their visa within around 1 month of applying.
Who is eligible for a Spanish Nomad Visa?
In order to be considered for a Nomad Visa in Spain and Mallorca you must fulfil the following criteria:
Be employed by or have a professional relationship with a company outside of Spain. The employment or professional relationship must have started at least 3 months prior to your visa application and the company must have been operating for at least 1 year.
Be able to work remotely.
Hold a degree or have a minimum of 3 years work experience.
In addition to the above you must have:
A clean criminal record
Private medical insurance in Spain
Who doesn't need a Nomad Visa?
EU nationals do not require a visa for their stay in Spain or Mallorca. The visa regulations apply only to nationals of countries outside the EU. See here for more information about the Mallorca visa and entry requirements.
How long can I stay in Spain with a Nomad Visa?
Depending on your individual circumstances, the visa is valid for up to one year. You may be able to apply for an extension at the end of this period.
What is not covered under the Nomad Visa?
A Nomad Visa does not allow you to enter into any employment with a Spanish company.
Under specific circumstances, you can have a professional relationship with a Spanish company but you must at the same time carry on with your remote work for a company outside of Spain. The work you do in conjunction with the Spanish company can encompass no more than 20% of your total professional activity.
What do I need to do to get a Spanish Nomad Visa?
You will need to contact a Spanish embassy or consulate to start the application process. Please use the following link to find an embassy or consulate near you:
FIND EMBASSY / CONSULATE
Where can I get further information?
Spain's official tourism website
Boletín Oficial del Estado (Spanish legislation)
---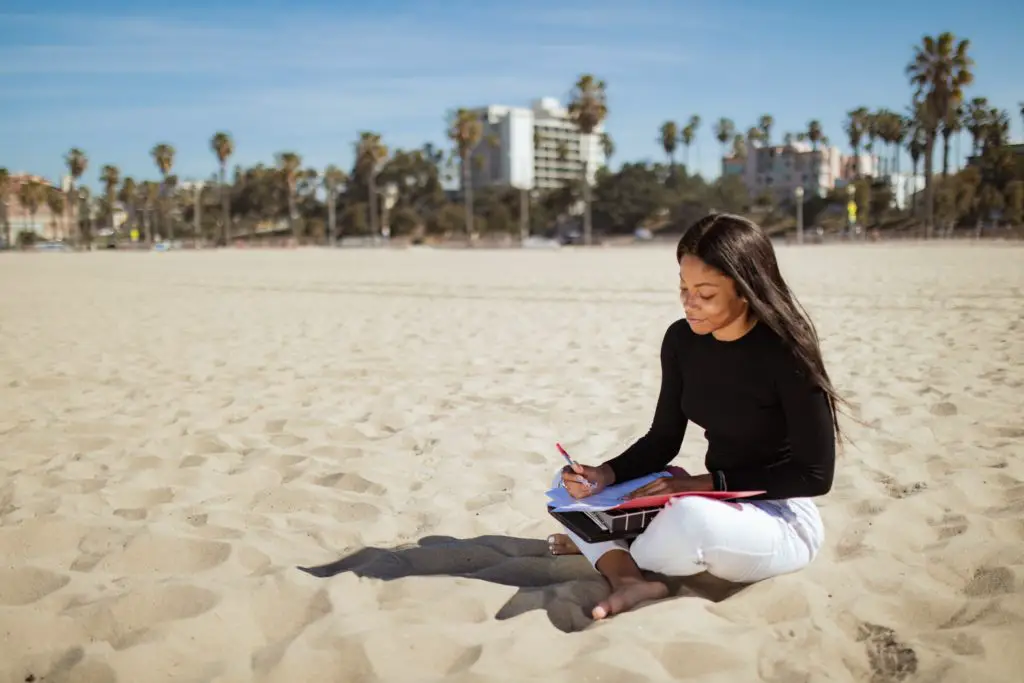 The Nomad Visa is becoming increasingly popular
---