Places to Eat & Drink
There's not always a happy ending when you're feeling hungry and have no idea where to eat. Put yourself in an unknown airport and it could become a bone of contention.
You might think the options to eat at a holiday destination airport like Palma tend to be stuck between grabbing a pre-packed sandwich or a greasy fast food meal.
Add inflated airport prices to the equation and maybe having to feed your family, then suddenly eating at the airport might not be such an option to relish.
If you try to avoid it altogether by enduring until your destination, you may fall prey to the temptations of the flight attendants en-route and pay an even higher price for what is all too often gone too quickly.
Those with large families or on a budget may find the best option is to bring a pack lunch with snacks, yum! Possibly you can still to treat the family with a coffee or soft drink in a comfortable cafeteria.
It's quiet legal to bring a pack lunch in your hand luggage and take it with you through security onto the aeroplane (minus liquid containers greater than 100ml). Bear in mind some airlines are against certain sandwich fillings, such as egg for example.
Where to Eat
Passengers with time to kill, money to burn and of course a rumbling stomach, will be all too pleased to satiate themselves at one of the eateries of Palma airport. Over the last few years there has been a growth in the line of good quality dining options.
Admittedly there are a lot of fast food restaurants at Palma airport but they're not all bad and especially not if you love that sort of thing.
Below is a guide to the area in Palma airport where you can find your preferred choice of dining, including bars and cafes.
There are quite a few stores where you can buy snacks or drinks if you prefer not to sit down and eat. The places to eat and drink at Palma Airport are divided between arrivals and departures public and passenger only zones. Passenger only zones are the post security check point modules for flyers A, B, C & D.
Virtually all places are open from 07:00-23:00, a few close at 22:00 and Burger King doesn't open until 12:00.
Public Zone
Arrivals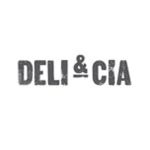 Deli&Cia Floor 0.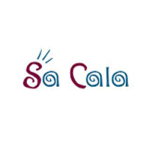 Cafetería Restaurante Sa Cala Floor 0.
Departures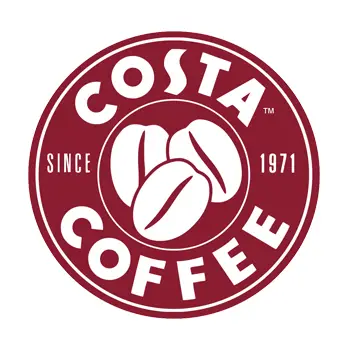 Costa Coffee
Floor 2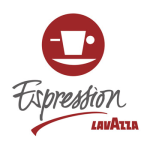 Espression Lavazza
Floor 2
San Miguel
Floor 2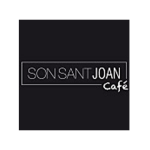 Café Son Sant Joan
Floor 4
Passengers Only – post-security
Departures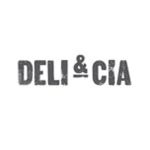 Deli&Cia
Floor 4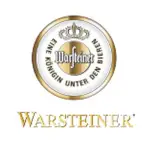 Warsteiner
Floor 4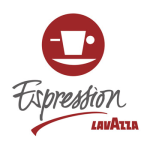 Espression Lavazza
Floor 4 – 24 Hours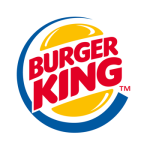 Burger King
Floor 4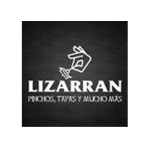 Lizarrán
Floor 4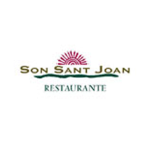 Restaurante Son Sant Joan
Floor 4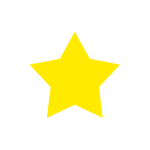 VIP Lounge Valldemossa
Floor 2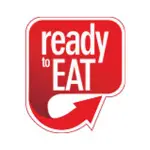 Ready to Eat
Módulo A – Floor 0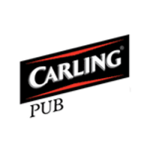 Carling Módulo A
Floor 1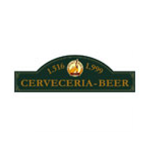 Cervecería 1516
Módulo A – Floor 1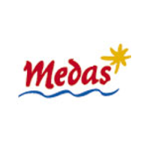 Medas Ready to Eat
Módulo A – Floor 1 – 24 Hours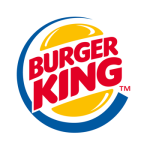 Burger King Módulo A
Floor 1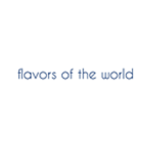 Flavors of the world
Módulo A – Floor 1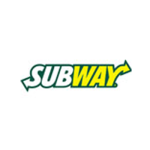 Subway Módulo A
Floor 1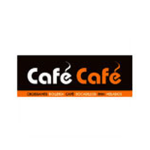 Café Café
Módulo B – Floor 1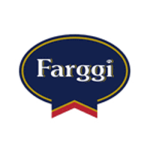 Farggi
Módulo C – Floor 1 – 24 Hours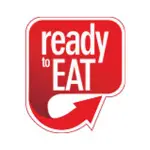 Ready to Eat
Módulo C – Floor 1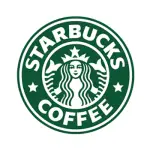 Starbucks
Módulo C – Floor 1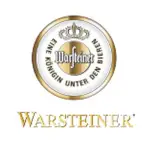 Warsteiner
Módulo C – Floor 1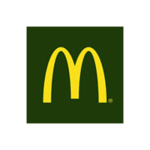 McDonald´s
Módulo C – Floor 1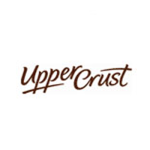 Upper Crust
Módulo C – Floor 1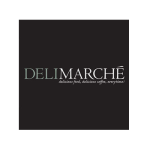 Delimarché
Módulo D – Floor 1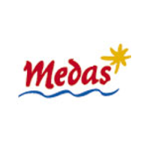 Medas Beer
Módulo D – Floor 1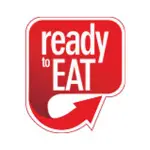 Ready to Eat
Módulo D – Floor 1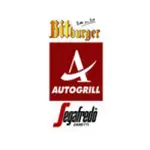 Bitburger Segafredo
Módulo D – Floor 1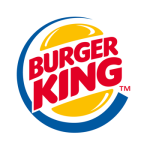 Burger King
Módulo D – Floor 1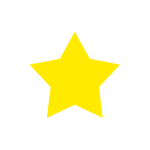 VIP Lounge Formentor
Módulo D – Floor 0
Places to eat open 24 hours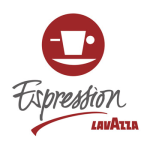 Espression Lavazza
Floor 4 – 24 Hours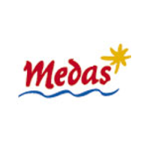 Medas Ready to Eat
Módulo A – Floor 1 – 24 Hours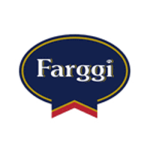 Farggi
Módulo C – Floor 1 – 24 Hours