Compare low cost door-to-door prices for airport transfers from Palma Airport with Solhop – the highest rated private transfer supplier in Spain.
No.1 on TripAdvisor
Solhop airport transfers awarded "Certificate of Excellence" by TripAdvisor for the 5th consecutive year.
Book now and pay later
Book without making any payment and simply pay your driver when you arrive at your destination in Mallorca.
Cancel for free
You can cancel your low cost airport transfer for free at any time before your travel.
Impeccable service
Solhop use the very best licensed vehicles along with experienced professional drivers at low cost.
Palma Airport Transfers
– what to expect
Your driver will meet you as you enter the public arrivals hall, holding an official airport name card with your name on it. Although during busy times this might be a handwritten sign.
Your driver will check your booking details and then escort you to a waiting private transfer vehicle nearby. From there he will take you to your destination and once there will request payment.
If your flight is delayed, in most cases your driver will monitor your flight and be waiting for you when you arrive at no extra cost. You will receive an emergency telephone number to contact or locate your driver, which for return bookings is very reassuring.
Palma Airport can get very busy, so booking a transfer is wise. In summer especially, transfer queues can be quite long and you normally have to wait quite a bit. Having a transfer driver waiting for you on arrival is very welcoming and generally doesn't cost more than a standard Palma Airport taxi. Pre-booked vehicles are often of a superior category too.
Benefits of
a Pre-Booked Palma Airport Transfer
What are the benefits of a pre-booked Palma airport transfer?
Palma Airport
Transfer Prices
Prices for

transfers from Palma de Mallorca airport

in summer

2020
The prices shown in the below table relate to pre-booked transfers. Meet & Greet service is included which means your driver will wait in arrivals until you arrive for no extra cost. Standard baggage is included, which usually includes a large case or bag for each person in the party. Child seats (baby and booster) are normally an extra 5 euros per unit. Extras like bikes, skis, dog baskets and other large items are normally arranged beforehand so that the correct size vehicle is used. Each item will normally have an extra charge.
| Transfer destination | CAR (1-4 PEOPLE) | MINI-VAN (5-7 PEOPLE) | MINIBUS (8-13 PEOPLE) |
| --- | --- | --- | --- |
| Palma Airport to: Alcudia | €85 | €129 | €145 |
| Palma Airport to: Cala d'Or | €85 | €129 | €145 |
| Palma Airport to: Cala Millor | €85 | €129 | €159 |
| Palma Airport to: Can Picafort | €85 | €129 | €145 |
| Palma Airport to: El Toro | €67 | €99 | €129 |
| Palma Airport to: Magaluf | €49 | €89 | €119 |
| Palma Airport to: Palma Mallorca | €49 | €65 | €85 |
| Palma Airport to: Palma Nova | €55 | €85 | €119 |
| Palma Airport to: Playa de Muro | €73 | €119 | €155 |
| Palma Airport to: Playa de Palma | €39 | €65 | €89 |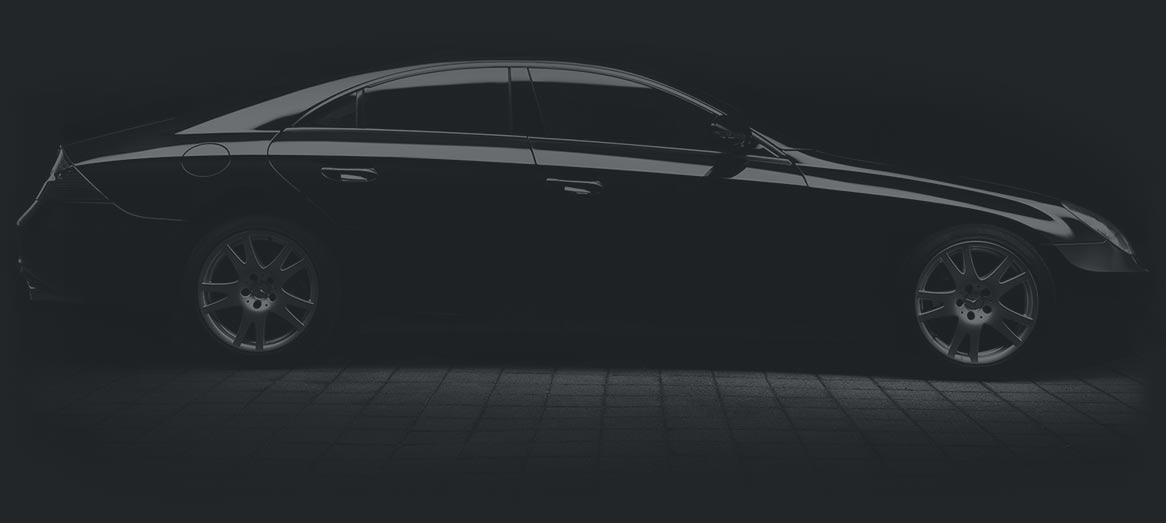 Shun any unofficial drivers who may try to offer you their service, only take official airport/Mallorca taxis. If you have any grievance about payment or service, make sure you get a receipt although this is only beneficial if from an official taxi driver. Most drivers allow you to either pay in cash or by credit card. Remember that Palma airport taxis have a maximum passenger limit of 4 persons, each child or baby is counted as 1 person. If you have more than 4 people in your party you will need to pre-book a private transfer for a larger vehicle. Another possibility is to just take as many taxis as you need although this will be a lot more expensive.
Where to meet your transfer driver at Palma Airport
Your meeting point will be on your booking details. However, virtually all Palma Airport transfer drivers will meet at the official waiting point. This is signposted and even marked on the floor.
You will find this by exiting the baggage reclaim area through the middle set of doors, this is Gate C. You will have entered the public arrivals hall and be standing on the meeting point where you will need to scan for your name on one of the name signs.
Check the driver is the correct one for the company you booked with and has your details. Some rogue drivers will try to get passengers and claim to be their driver. They will take you to your destination and also try to take payment for the return fare to the airport but may not show up for the return!
How to book a cheap low cost transfer from Palma Airport
There are a number of Palma Airport transfer websites like the highly recommended Spanish company Solhop. Most are very simple to use. Solhop do allow you to pay on arrival.
You merely select your destination and enter the number of passengers, then you should see a price. If it is agreeable you will enter your flight and contact details and a destination or pick up address.
Some sites require payment up-front but most don't need this and will confirm your transfer and arrange for a driver to be waiting for you.
If you no longer need the transfer, even though you haven't paid anything it's so important to cancel with your booking company. Most drivers are on commission and won't get paid for their time if the client is a no-show.
If you prefer to drive yourself you can book car hire at Palma Airport.