Access Restrictions to Cap de Formentor Summer 2019
Tuesday, May 28th, 2019
Following last year's pilot project, access to Cap de Formentor will again be restricted for cars and motorbikes this summer. This is due to the high volume of vehicles and the long and frequent traffic jams that have been occurring in the area during high season for many years. In order to improve the situation, access restrictions were put in place for the first time last summer.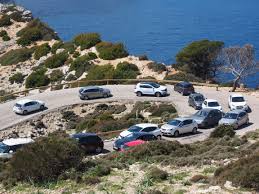 While last summer's trial period lasted from 9th July to 31st August, this year it will be extended from 15th June to 15th September. During these three months, cars and motorbikes will only be able to drive as far as Formentor beach during the hours of 10.00 am to 7.00 pm. Those who want to visit the lighthouse will need to take the shuttle-bus that runs at regular intervals. As the number of parking spaces at Formentor beach is limited, visitors are advised to leave their car in Puerto Pollensa, where the shuttle-bus departs.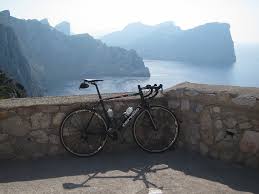 The route will be monitored by traffic cameras and other means – violations of the access ban incur a fine of € 200. Cyclists are exempt from the restrictions and are allowed to use the roads at any time.
Persons with reduced mobility can apply for an access permit. An application should be made by e-mail to the following address: jptib@dgt.es.
While last year's pilot project achieved its objective in calming the traffic around the popular tourist attraction, it also received some criticism. The number of shuttle-buses running was not always sufficient to cope with the high volume of visitors, therefore some passengers had to endure long queues in the hot summer sun. In response to this, it has been announced that the number of shuttle-buses will be increased this summer.

Those who do not want to rely on a bus have the option of visiting Cap de Formentor either very early in the day or later in the evening, as the roads continue to be freely accessible from 7.00 pm to 10.00 am during the summer months. And both the sunrise as well as the sunset at the lighthouse are a rather stunning and unforgettable experience!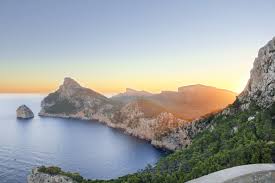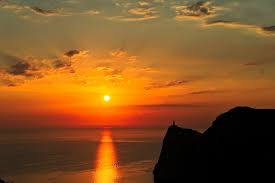 ---