Home » Locations » Things to Do Mallorca »
Balearic Helicopters
If you've ever dreamed of seeing the beauty of Spain from a seat high above the ground, Balearic Helicopters has the perfect solution for you. There are so many different ways to incorporate this stunning activity into your already amazing Spainish holiday, and now Balearic Helicopters is happy to make your dreams of flying more than just dreams, but a reality as well.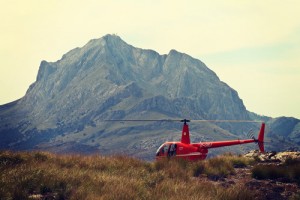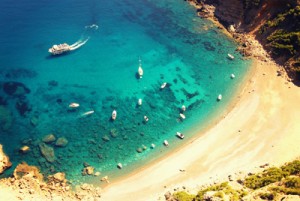 Fly high above beaches, mountains, and valleys when you book a flight with Balearic Helicopters. If you want to get started on your flying experience early on in your holiday, Balearic Helicopters is happy to pick you up at the Palma International Airport after your plane lands and personally fly you to your hotel or villa.
Balearic Helicopters also offers the ability to charter a sightseeing tour that will take you on the adventure of a lifetime. By choosing to take a scenic tour around Mallorca, you are free to choose where you would like to go. Would you like to fly over the Tramuntana Mountain Range? Or perhaps you'd prefer you would like to fly over the homes of the famous celebrities who live in Mallorca? The choice is yours!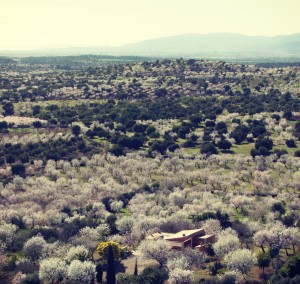 Along with sightseeing tours, Balearic Helicopters offers a variety of other services that you might enjoy exploring, including heli-dining and heli-ballooning. If you are interested in trying out your hand at flying a helicopter, Balearic Helicopters offers the ability to take a trial lesson!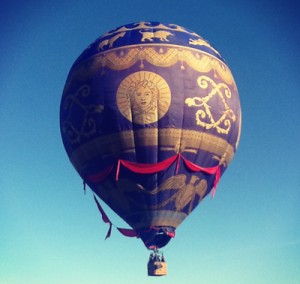 There are a variety of times that you can schedule for your helicopter tour, from a brief fifteen minute ride up to a two and a half hour trip, with prices increasing as you go up in time.
Balearic Helicopters is also a great choice for corporate events that will really spice up business meetings and give your clients something to remember!
Telephone: +34 971 794 132
Email: info@balearic-helicopters.com
Website: http://www.balearic-helicopters.com/