Home » Locations » Things to Do Mallorca »
Wheels Sport Mallorca
We are a family run business that was founded in 1986 by our parents. Our parents still work with us but nowadays Wheels Sport Mallorca is mainly run by my brother and me. We have two shops, one in Pto. Alcudia and one in Can Picafort.
Our focus is especially on road bike rental and we are the official road bike rental and test center of Eddy Merckx Cycles (Belgium company).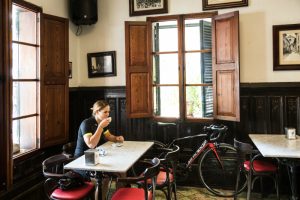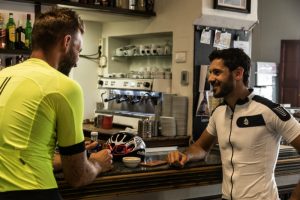 Our company policy is to grow in quality rather than quantity. We do not want to lose our personal treatment with our customers and sharing happy times with them. One of the main things that our clients appreciate about us is that we are locals and so everything is done with a local touch, also its especially important that any money spent at Wheelssport stays within the Mallorquin economy.
For more information please visit our website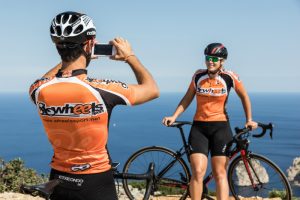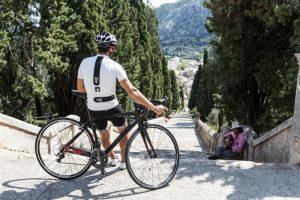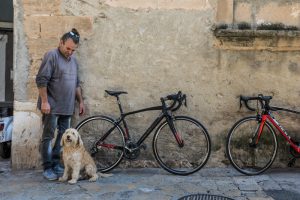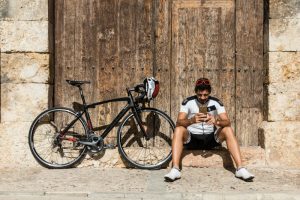 Contact Wheels Sport Mallorca
Telephone: +34 620 086190
Email: info@wheelssport.net
Website: http://www.wheelssport.net/
Address: Crta. Alcudia – Arta, 56, 07458 Can Picafort and Av. Nicolau Riera Marsá 2, 07400 Pto. Alcudia