Home » Locations » Things to Do Mallorca »
Rock and Ride Mallorca
The beautiful island of Mallorca offers a multitude of stunning walks and what better way to traverse them than with the help of an experienced guide.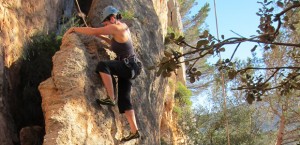 Rock and Ride Mallorca are experienced walking guides who can suggest and guide you on the the best walks, tailored to suit all fitness levels.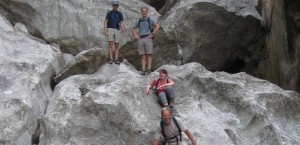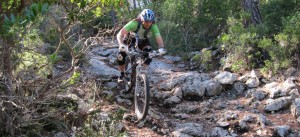 Your guides, Sam and Justin, have a combined 40 years combined experience and both hold nationally recognised qualifications for working in the outdoors.
In addition to their walking tours, Rock and Ride provide courses in Rock Climbing and can also arrange a wide variety of activities for groups large and small. Activities include biking tours, team-building projects, climbing, coasteering, canyoning and gorge scrambling.
See a different side to Mallorca and book your course or guide today!
Telephone: (0044) 7340676863
Email: rockandrideeurope@gmail.com
Website: http://www.rockandride-mallorca.com/