Home » Locations » Things to Do Mallorca »
Quad Team Mallorca
Quad Team Mallorca offers amazing quad tours throughout the beautiful Island of Mallorca. Using powerful 300cc quads, a quad tour is one of the best ways to get an alternative view of Mallorca.
There is something for everyone, for all kinds of ages and levels of experience. With Quad Team Mallorca, you can experience the ultimate and year-round fun for everyone.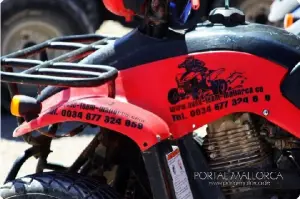 Our 3 fun and action loaded hours during your tour will be unforgettable. Explore with us the unspoiled scenery and experience the real Mallorca away from the famous tourist trails, all while having a one of a kind experience that you are sure to remember with this unique and fun sport!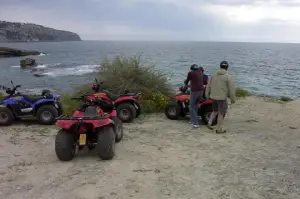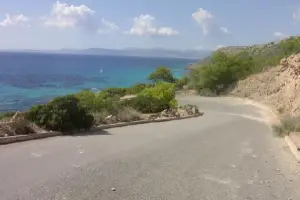 From beautiful beaches through forests with landscapes that will leave you breathless, you will hop on a quad and take the trip of a lifetime. Take a trip through some of Mallorca's most beautiful quad trails, and see the sights in a new and interesting way.
This awesome activity is a great way to get your family and friends outdoors for a great, social activity, which is made better by taking the off road paths to explore parts of the area that you might have otherwise not have noticed.
Along with quad tours of Mallorca, there is much else to do, including snorkeling, climbing, and hiking, which can all be done in combination with the quad tours that you choose, or separately.
Contact Quad Team Mallorca
Telephone: +34 677 324 859
Email: info@quad-team-mallorca.com
Website: http://quad-team-mallorca.com/