Home » Locations » Things to Do Mallorca »
Quad Mallorca
Established in 2004, Quad Mallorca are the longest running organisers of quad tours in Mallorca. Try an adventure with a difference by taking a guided off-road tour on powerful Yamaha quads.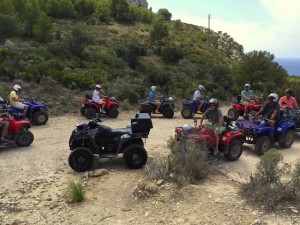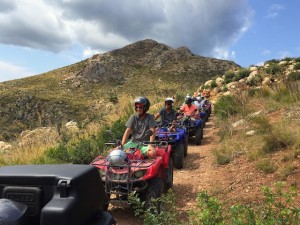 Quad Mallorca guides have years of experience and can provide a personalised tour plan for each individual based on different levels of difficulty.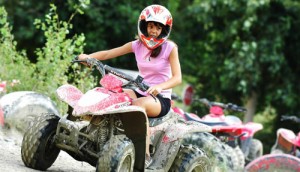 With over 25 hours of tours available you will be spoilt for choice on which tour to take.
The powerful YAMAHA ATVs (All-Terrain Vehicles) enable you to drive over hill and through valleys, no matter how old you are!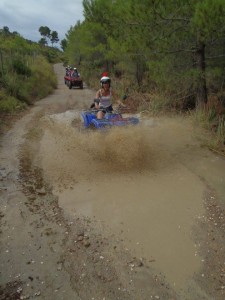 Anybody who has a driving license can ride a Quad. Without a license you can be a passenger.
Try it out and let yourself be taken away by the fascination of driving a Quad. Whether on or off-road, Quad Mallorca can find the right tour for you.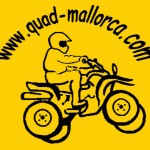 Contact Quad Mallorca
Telephone: +34 679 105283
Email: info@quad-mallorca.com
Website: www.quad-mallorca.com