Home » Locations » Things to Do Mallorca »
Marcabrera Boat Excursions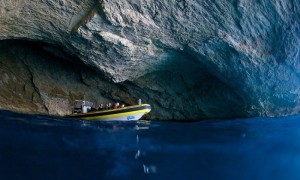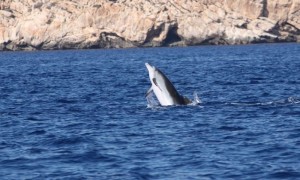 If you are looking to experience a boat tour like no other, you've found the ideal holiday tour with Marcabrera Boat Excursions!
Marcabrera Boat Excursions offers you an incredible trip that will allow you to explore the area of Cabrera and the southern shores in a comfortable and exciting way.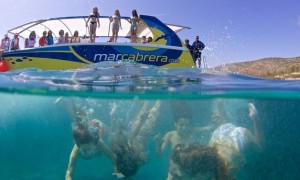 Check out one of our five exciting excursions: the Landing and Blue Cave excursion, which lasts 6.5 hours, the Sea Tour and Blue Cave excursion, which lasts 2.5 hours, the Complete Tour around Cabrera, which lasts 3 hours, the Sunset, Drinks, and Swim excursion, which allows you to spend some time on the beach swimming, on the boat in the ocean during the sunset, and the ability to sample delicious wines and tapas.  You can also choose the South Coast tour, to get a look at the beautiful southern coast from the comfort and safety of one of our boats.
Check out the audio guide for the tours, as well!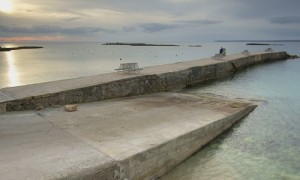 Our amazing panoramic boats that have been designed to admire the environment. Our boats have anti-dizziness features on board.  This maximizes comfort during your trip and allows you to experience the beauty that is the ocean.
With a variety of different excursions to try out, there is something for everyone in your party.

PHONE: (+34) 622 574 806
E-MAIL: info@marcabrera.com
WEBSITE: http://www.marcabrera.com
ADDRESS: C/ Gabriel Roca, 20
Colonia de Sant Jordi
Illes Balears, Spain