Home » Locations » Things to Do Mallorca »
Mallorca Cycling Tours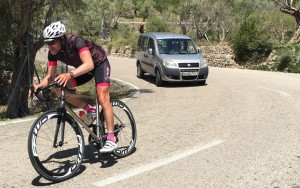 Mallorca Cycling Tours are the experts for organising training camps and cycling holidays across Mallorca.  With over 15 years experience they have therefore developed an excellent reputation for unrivaled customer service and satisfaction.
The team pride themselves on the level of service they offer for road and off road cycling.
Their local knowledge of Mallorca means they can design cycling routes using the best quiet back lanes while at the same time visiting quaint villages for café stops.
Mallorca Cycling Tours like to include some of their favourite places in Mallorca.  At the same time including the most spectacular and picturesque locations on the island while aiming to show clients the real Mallorca.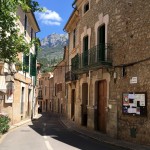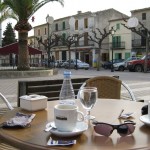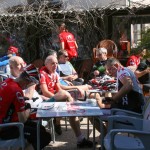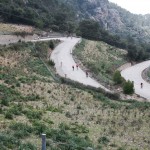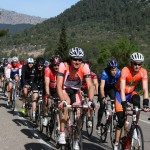 What the Tours Offers
The friendly team atmosphere and caring attitude of the staff will ensure that riders enjoy their holiday.  Moreover to experience the best cycling that Mallorca has to offer.  So whether you are an accomplished cyclist or new to the sport, Mallorca Cycling Tours will look after you.
There is also support vehicle back-up and bicycle mechanics assistance for every ride.  Riders will benefit from the professional experience and knowledge of the team, therefore all you have to do is ride!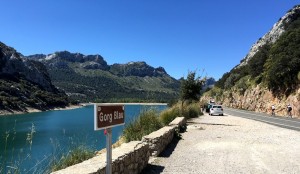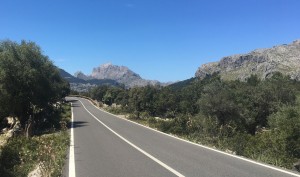 The cycling holidays and training camps have become particularly popular with sports riders.   So that they provide an excellent opportunity for improvement in group riding skills and fitness.  Equally these weeks are great for making new friends.
Whether you are just looking for a cycling holiday or training for a specific event you will receive a warm welcome from the team of experienced cyclists.
Mallorca Cycling Tours want to make sure you have the best cycling Mallorca has to offer.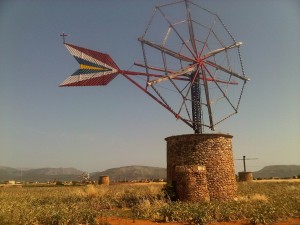 Contact Mallorca Cycling Tours
View their tours section on their website to discover the latest events, alternatively, please get in touch with them to find out more and discuss your needs.
Telephone: +34 606 589 412 
Email: info@mallorcacyclingtours.com
Website: www.mallorcacyclingtours.com
Facebook: Mallorca Cycling Tours
Location: Mallorca, Illes Balears