Home » Locations » Things to Do Mallorca »
Kayak Excursion Mallorca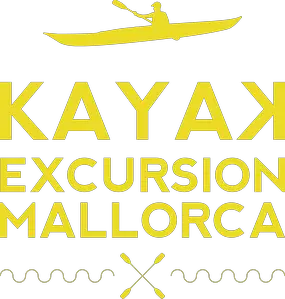 Kayak Excursion Mallorca is based on the east coast of Mallorca and is run by Pep Juaneda who is the owner and main guide, Pep has over 26 years of experience in paddling around the beautiful coastline and has vast knowledge of the area.
Kayaking trips are run to suit everybody, from families to groups of friends who all want to enjoy a more energetic adventure whilst on holiday. The trips are run in the most beautiful and virgin locations found in Mallorca.
If you are a newcomer to kayaking then training courses are available from beginner through to advanced. Both 'sit on top' kayaks (inexperienced paddlers) and 'sea kayaks' (experienced paddlers) are available for half day or full day rental.
For more information please visit the website.
Contact Kayak Excursion Mallorca
Telephone: +34 679991430
Email: info@kayakexcursionmallorca.com
Website: www.kayakexcursionmallorca.com
Address: E-07500 Manacor