Home » Locations » Things to Do Mallorca » Golf Mallorca »
Simply Mallorca Golf
The Simply Mallorca Golf team will help you plan your next golfing holiday to Mallorca.
Their services include; discounted green fees at every 18 hole golf course in Mallorca, preferential hotel and transport rates.
The team is passionate about Mallorca and has over 40 years of combined experience.  As soon as you make contact with Simply Mallorca Golf you'll notice their goal is to offer the highest level of service.
Book with Simply Mallorca Golf
Their website is packed with essential course information and is updated regularly.  Users can quickly find out what they need to know in just a few clicks.  This might be whether a course is easy to walk or when maintenance is scheduled.
You can call the Mallorca office directly or with a UK number which is diverted to Mallorca at no additional cost to you.  Clients will also receive a 24 hour contact number for any queries during their stay.
Golf Courses
The Simply Mallorca team work with all 18 hole golf courses in Mallorca, and the courses below are just a few they offer.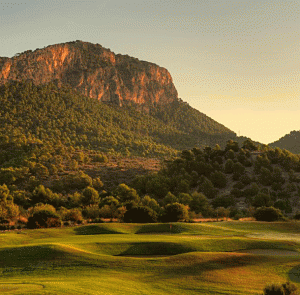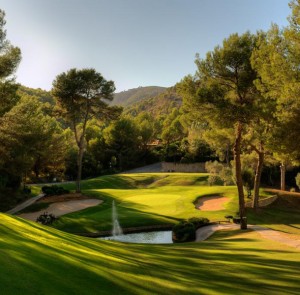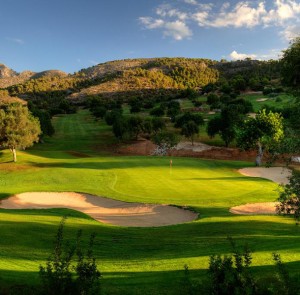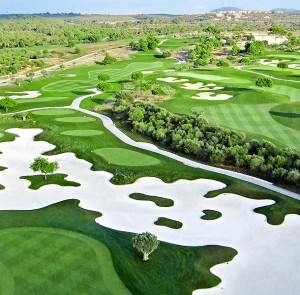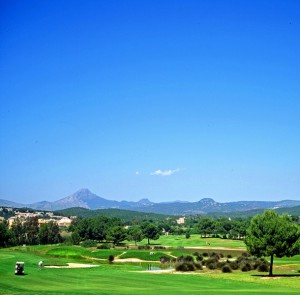 Because of the team's attention to customer service over 95% of their customers would recommend Simply Mallorca Golf to a friend and book again.
Contact Simply Mallorca Golf to be sure that your Mallorca golf holiday is in safe hands.
Contact Simply Mallorca Golf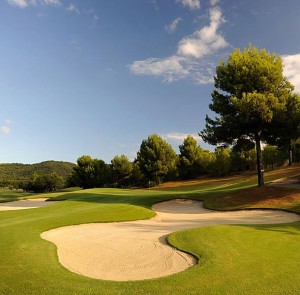 Telephone: +34 971 588 296
(UK) +44 (0)20 3318 8552
(SE) +46 (0)852 500 652
Mobile: +34 658 597 600
Email: hello@simplymallorcagolf.com
Website: www.simplymallorcagolf.com
Location: Mallorca, Balearic Islands