Can Verdera  
Can Verdera is a luxury boutique hotel based in Fornalutx. The hotel nestles against the stunning Sierra de Tramuntana mountain range and offers spectacular views.
Whether you are soaking up the tranquility in the lush gardens or taking a swim in the pool, Can Verdera provides the perfect place for relaxing and recuperating.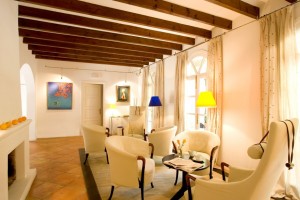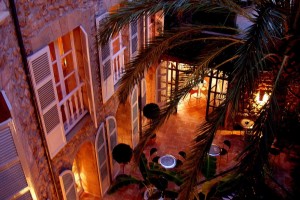 Can Verdera provides a perfect mix of Mallorcan culture along with modern design and avant-garde art.  For your holiday, you can chose between eleven individually designed suites and rooms.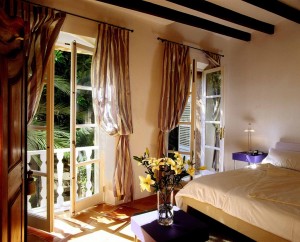 Chill out in the newly created Can Verdera Garden Lounge. This specially designed area provides a creative contrast between the typical rural structures and contemporary design. Unwind and take in the breathtaking views of the Sóller valley from this special space.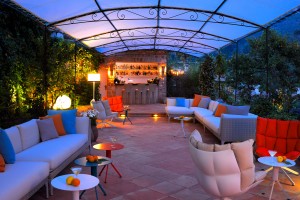 In the heart of the wonderful nature of the world heritage Tramontana and the well-known Majorcan climate, Can Verdera is a splendid place to to relax.
You can pre-book an online transfer to Can Verdera with AT Mallorca Transfers.
Contact Can Verdera
Telephone: +34 971 63 82 03,
Email: info@canverdera.com
Website: http://canverdera.com/
Address: Carrer des Toros, 1, 07109 Fornalutx / Mallorca