Home » Locations » Soller » Recommended Restaurants Sóller »
Recommended Restaurant in Sóller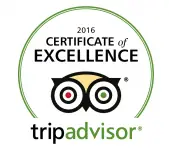 Fincahotel Can Coll
Google & TripAdvisor review snippets about Fincahotel Can Coll
"very special place..dining experience was truly magical..super food"
"beautiful can coll..homely feel to it, the food is incredible and I will definitely be returning!"
"Weltmeister..had dinner 5 days.. Karsten the Chef made the best Tapas and Paella"
"Little paradise..lovely hidden gemstone..Ask for the chef's wine recommendation"
See hundreds more excellent reviews of Can Coll on TripAdvisor & Google
The restaurant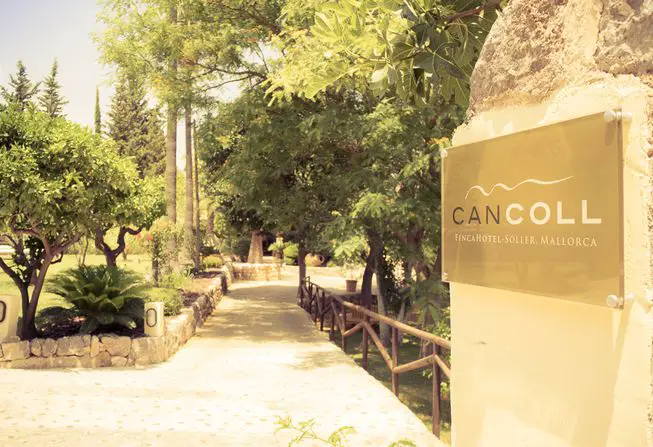 Spanish, International
The old villa which became Fincahotel Can Coll hotel and restaurant is nestled in the Mallorcan hills on the outskirts of Sóller old town.
The location lends itself to a romantic atmosphere which is accompanied by countless candles, inside and outside on their terrace.
Part of the special atmosphere is because of the breathtaking sunsets over the nearby mountains. The sun gently touches the mountain tops with its rose and red rays creating an evening lighting which is oftentimes surreal.
A long day at the beach is soothed with the soft glow of summer evening candlelight at Can Coll, which will sooth both eyes and soul allowing you to fully enjoy the creative dishes they prepare for you.
The Menu
The restaurant uses organic produce from the surrounding region and therefore serves high quality specialties which are pure temptation.
At the restaurant they delight in their homemade produce such as jam, cakes, biscuits and bread which are baked fresh every day. They also make homemade pasta and ice cream onsite.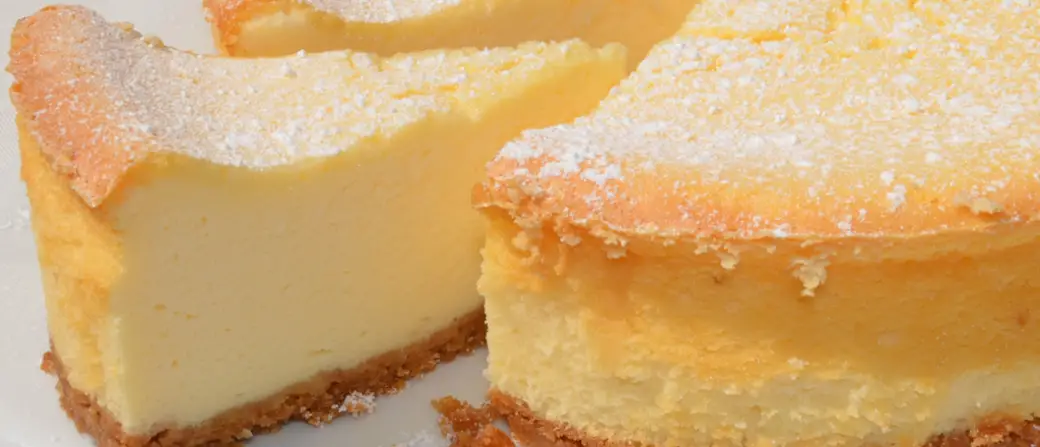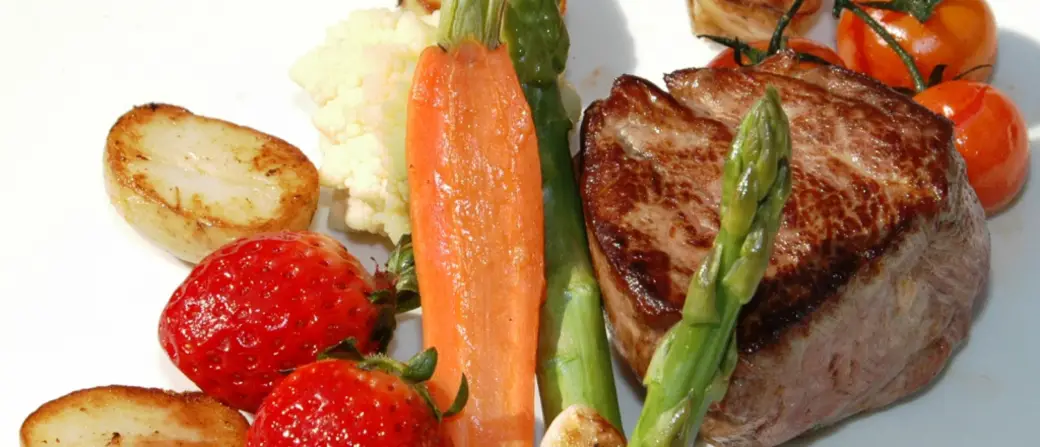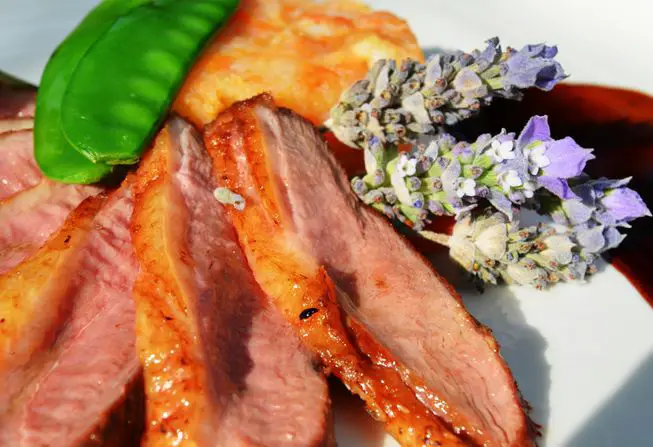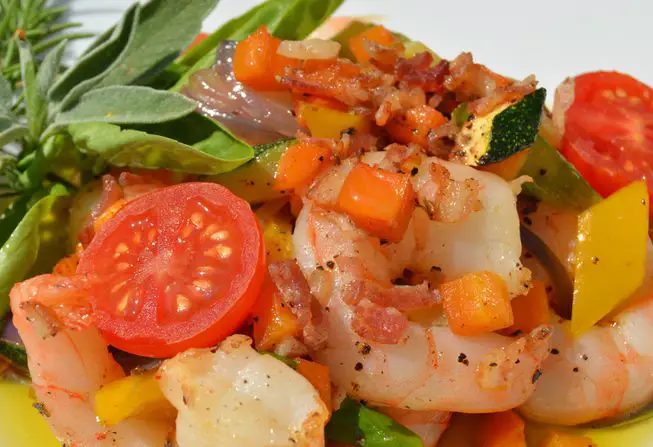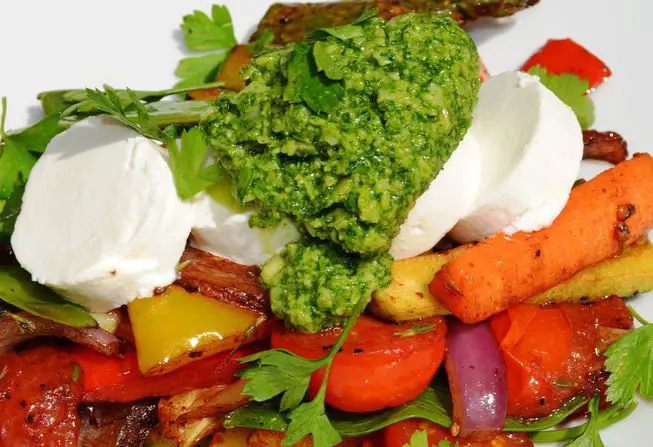 The Management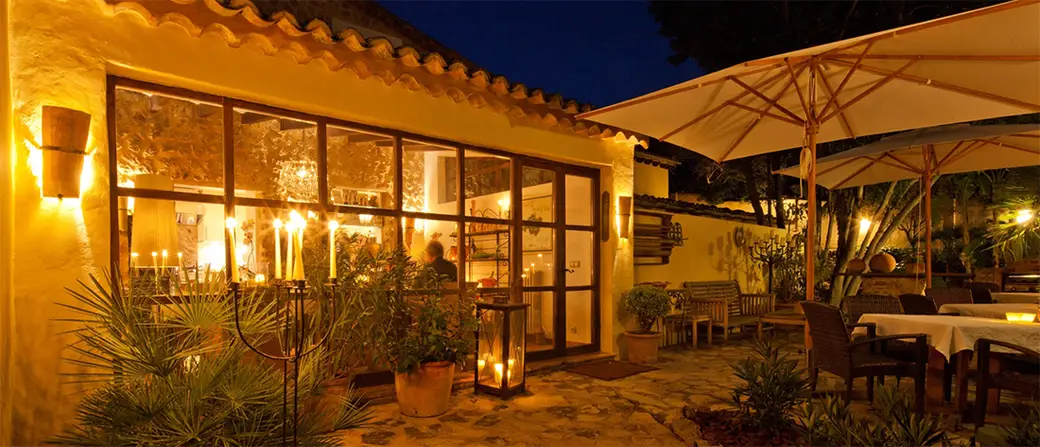 Fincahotel Can Coll came into service around ten years ago, run by husband and wife team Daniel and Maike Seeling.
They personally pride themselves in the running of the Hotel and restaurant and their guests well being and satisfaction are of utmost importance to them.
Fincahotel Can Coll are happy to adapt their menu to fit your dietary needs. Ideally if guests let them know prior to their arrival so that they are best prepared.
Children are very important and very much welcome at the hotel and restaurant and should feel just like they're at home. The staff will do everything for your little ones!
Let them spoil you. They are really good at it!
Make a reservation
Call Can Coll on (+34) 971 633 244
Email info@cancoll.com
Website www.cancoll.com
Facebook pages for Restaurante Can Coll
Can Coll, open everyday in summer
Closed for holidays from 18th of November until the 19th of February
How to get to Fincahotel Can Coll
Can Coll located directly by Soller old town. This is on the Cami de Can Coll 1, 07100 Sóller