Home » Locations » Real Estate Mallorca »
Kühn & Partner
Kühn & Partner offers a selection of quality properties in Mallorca and Ibiza. From luxury villas on Mallorca, modern apartments or penthouses, to romantic fincas, with Kuhn Partner you are guaranteed to find your dream home in the Balearic Islands.


Find the best properties in Mallorca and Ibiza with the highest interior standards and in the best locations with www.kuhn-partner.com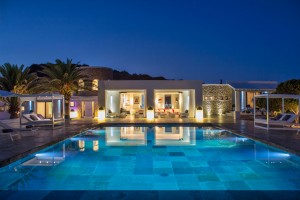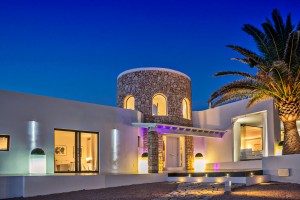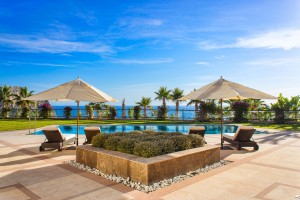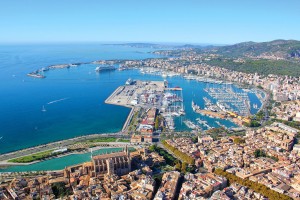 Tagomago – The most exclusive private island for rent in the Mediterranean
Rent your private island! Only 5 minutes by boat from Ibiza!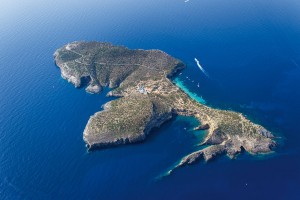 Tagomago is one of the most beautiful private islands in the Mediterranean, situated approximately 900 metres off the coast of the jet set island of Ibiza. It can be reached very easily by boat or helicopter. The busy cosmopolitan town of Ibiza and the international airport are only a few minutes by car away from the nearest port. Tagomago is the perfect private paradise, the ideal place for discerning people who wish to enjoy absolute privacy and luxury in one of the most idyllic and most privileged places in Europe; but the fascination of neighbouring Ibiza can still be enjoyed!
The 600.000 square metres green island of Tagomago is pervaded by idyllic country pathways. On the west coast there is a beach with mooring and beach bar. The beach offers excellent possibilities for water sports of all kinds. The beautiful beaches and turquoise waters of Formentera can be reached by motor yacht in less than 30 minutes. The only mansion on the island is situated right in the middle is available for rent for holidays or events.
More information: www.tagomago-island.com
Contact Kühn & Partner
Telephone: +34 971 228 018
Email: info@kuhn-partner.com
Website: www.kuhn-partner.com