Home » Locations » Pollenca » Recommended Restaurants Pollenca »
Recommended Restaurant in Pollença
Restaurant Swing
Google & TripAdvisor review snippets about Swing
"Perfect setting, great food and friendly competent staff"
"Cut above..We visited Swing 4 times during our two week stay..should have visited more often!"
"Fantastico, Muy Bien!.This is my favourite restaurant in PP and always will be"
"Delicious food..Very nice place with perfect staff, food and atmosphere. Definitely recommend"
See hundreds more excellent reviews of Swing on TripAdvisor & Google
The restaurant
Spanish, Mediterranean, European
As the name suggests this restaurant always has a lively atmosphere! Moreover the restaurant has one of the best views of Pollenca beach. This is because the restaurant is situated by the beach front about five minutes south of the port.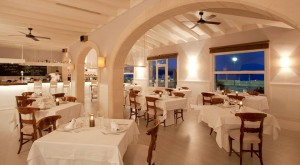 They serve Spanish and Mediterranean style food but with a modern touch.  Moreover throughout the day they have tapas and snacks.
Swing has become popular with holiday makers and hence has developed a fine reputation over the years.
The Menu
As well as their standard Spanish dishes like Paella, which is excellent here, they add a twist to some classics.
Some interesting dishes for example are, Dorada with a tapenade topping or a goat cheese wellington or even prawn cocktail with raspberry balsamic vinegar.
But what really makes Swing popular is the atmosphere and the friendly and attentive staff!  The staff are quick to check if the food is OK.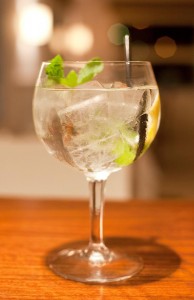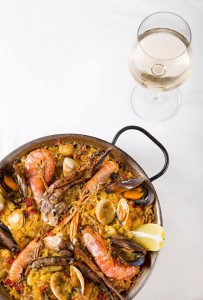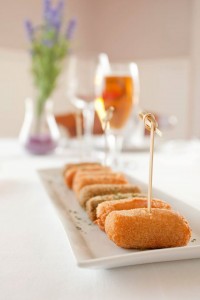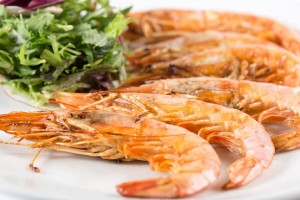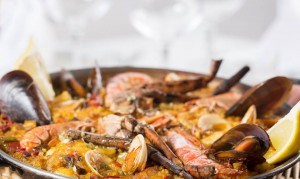 Desserts & Cocktails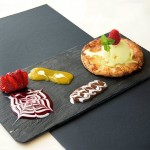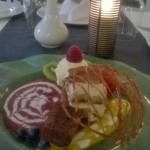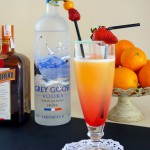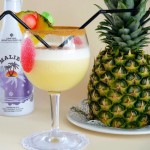 Enjoy the ambience of Swing and take in the fabulous views with some amazing food!
Make a reservation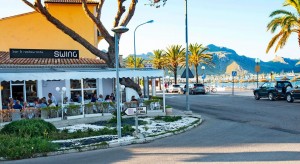 Telephone: + 34 971 864 078
Email: info@swingrestaurante.com
Website: www.swingrestaurante.com
Facebook: Restaurant Swing
Open Daily: 9:00am – 23:00
How to get to Restaurant Osteria N15
Restaurant Swing is located south of the port in Port de Pollenca on the front line of the beach in Passeig Londres, 88.