Home » Locations » Palma City » Recommended Restaurants Palma City »
Recommended Restaurant in Palma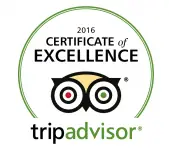 Wineing
Google & TripAdvisor review snippets about Wineing
"Really fun evening, great tapas!.we weren't disappointed..impeccable service"
"Super friendly..two person tapas sharing menu is excellent. This place is a must visit"
"A class act..Wineing is such a great idea, good tapas but great to try different wines"
"Amazing..Wine is only one of the attractions of this restaurant. The food is surprisingly good"
See hundreds more excellent reviews of Wineing on TripAdvisor & Google
The restaurant
Spanish, Mediterranean, Wine Bar
Wineing provides classic Spanish tapas well suited to wine, and there are a lot of wines to try. This tapas restaurant as the name suggest is hence most famous for its choice of wines.
Much of the uniqueness of the place is in the opportunity to taste and pour wines yourself from a huge selection. Therefore Wineing, as you may imagine has a lively atmosphere and is fittingly found in the busy narrow streets of Palma's old town.
Customers can ask for a Wineing card that allows them access to the wines and keeps a record of their consumption. Approximately 48 carefully selected wines, whites, rosés, and reds line the walls of the restaurant.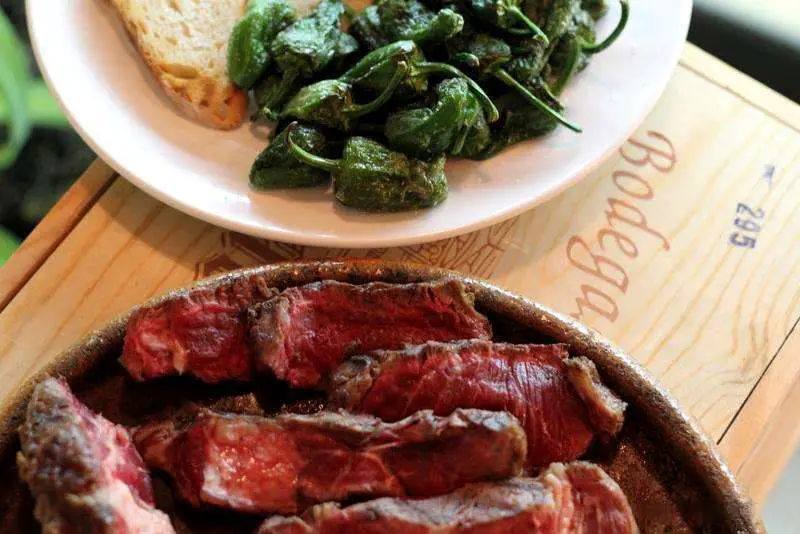 There are some notable wines on offer that wouldn't normally be sold in anything less than a bottle but you can taste them here. This is partly because the high tech delivery system here keeps wines in peak condition.
Prices are clear to see and the dispensers offer three measures, either a taster, a small glass or a regular glass. You can also purchase whole bottles if desired.
Wine lovers who want to taste Spanish, Mallorcan, European, New world wines may have the sense of a child in a sweet shop.
Wineing is equally suited to novices curious to educate their palate by comparing many different wines by the region and grape.
The Menu
Wineing offers a large selection of fitting tapas, but additionally serves meat and fish dishes, wraps, pitas and salads.
Since cheese partners wine so well there are a number varieties to choose from including the option of a full selection cheese board for a reasonable price.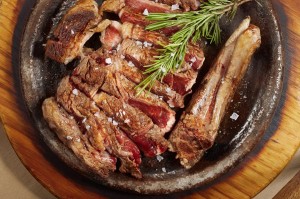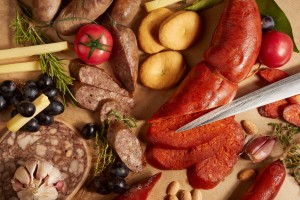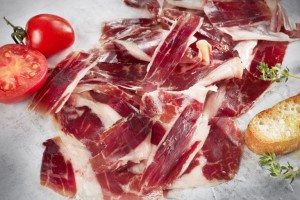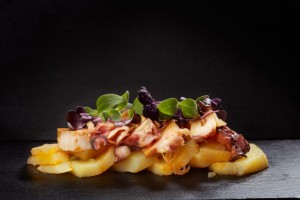 The Team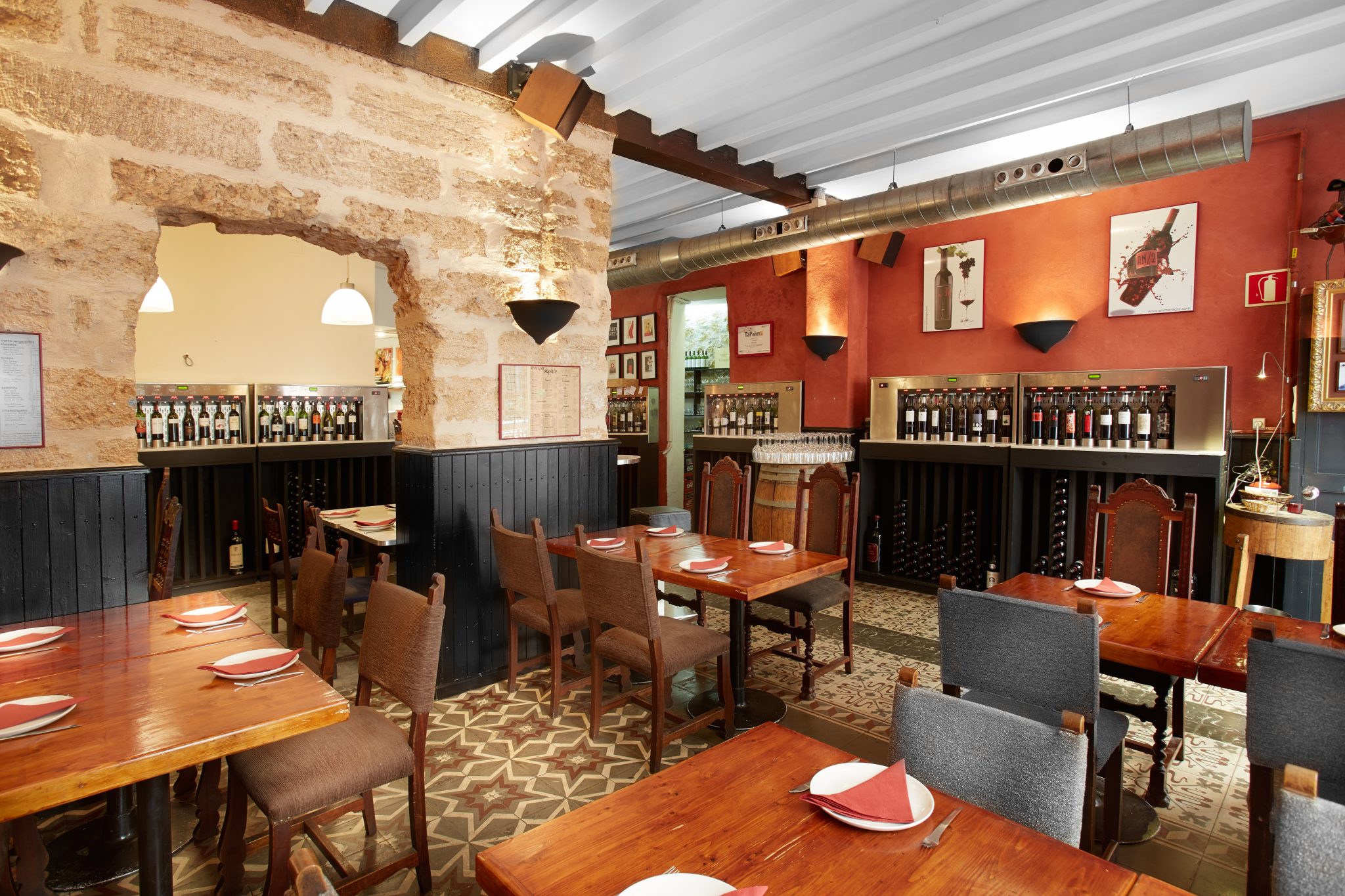 The friendly staff at Wineing do their best to assist guests and offer advice on the wines.
The staff help you to have fun and most guests are surprised that their final bill isn't that bad.
Many have agreed the evening in Wineing was one of the best nights they have had in a long time!
If you want to spend an unforgettable evening in a great atmosphere come along to Palma's wine tasting restaurant.
Make a reservation
Call Wineing on (+34) 971 21 40 11
Email info@wineing.es
Website www.wineing.es
Facebook pages for Restaurant Wineing
Wineing, open 17:00-00:00
Closed Tuesdays.  Closed for vacations 9th Jan- 9th Feb
How to get to Wineing
Wineing, located very close to the Cathedral and port, by the royal palace of La Almudaina on Calle Apuntadores, 24, 07012 Palma