Home » Locations » Palma City » Recommended Restaurants Palma City »
Recommended Restaurant in Palma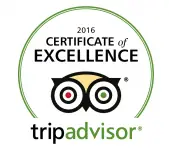 Wine Industry
Google & TripAdvisor review snippets about Wine Industry
"Fantastic little wine bar… immediately fell in love wit it"
"Excellent food, wine and atmosphere…friendly and delightful. Highly recommend"
"Superb!..This tapas bar boasts fantastic food, service, wine..and ambiance"
"Perfect place to gather…Fabulous service, great plates, fabulous wine = great evening"
See hundreds more excellent reviews of Wine Industry on TripAdvisor & Google
The restaurant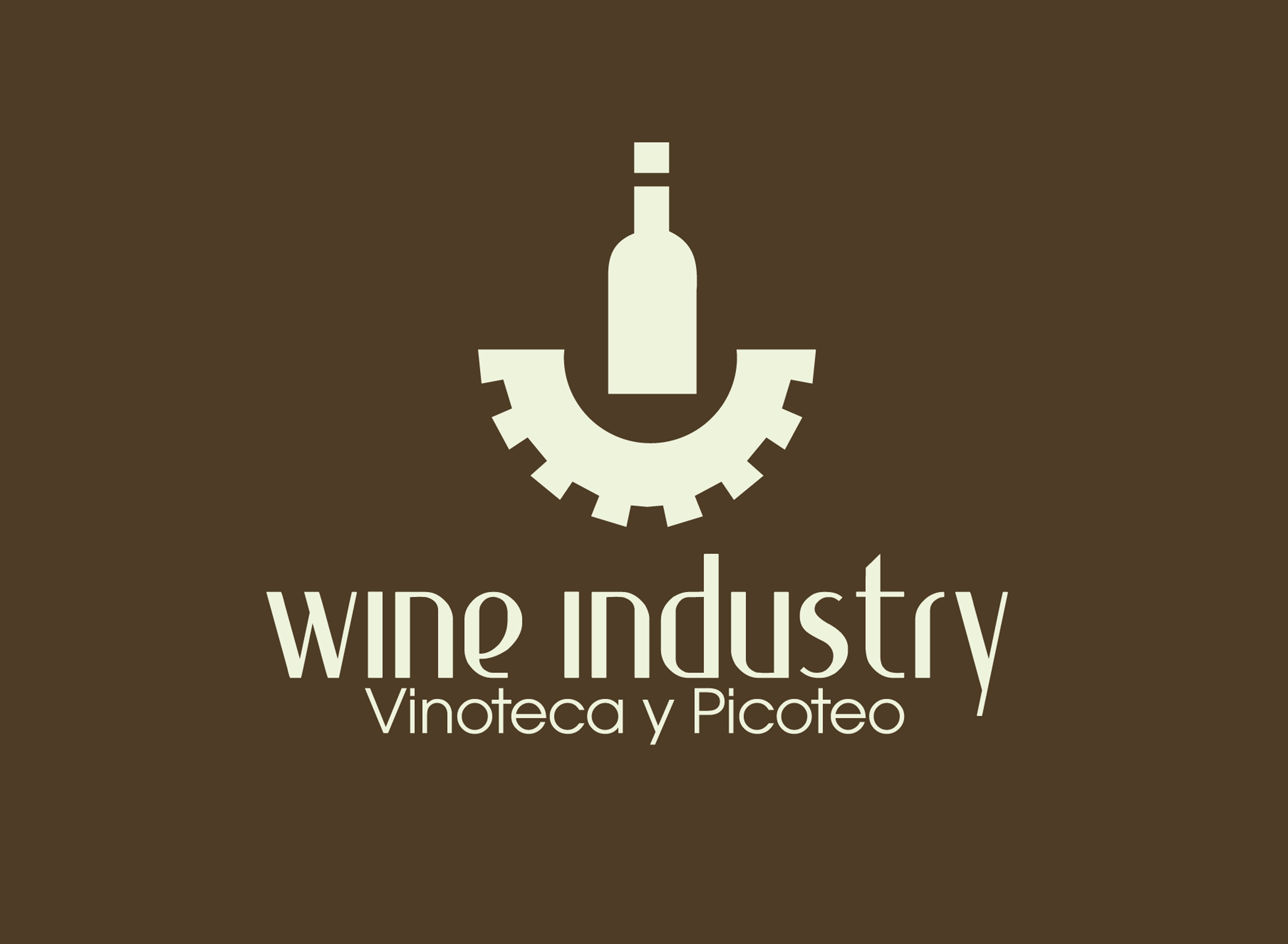 Spanish, Mediterranean, Wine bar
Wine industry as the name suggests specialise in wine, however they have become skilled in creating fitting tapas to match.
The owner has a good knowledge about his wine and speaks fluent French, Spanish and English and is ever ready to help guests choose the right wine.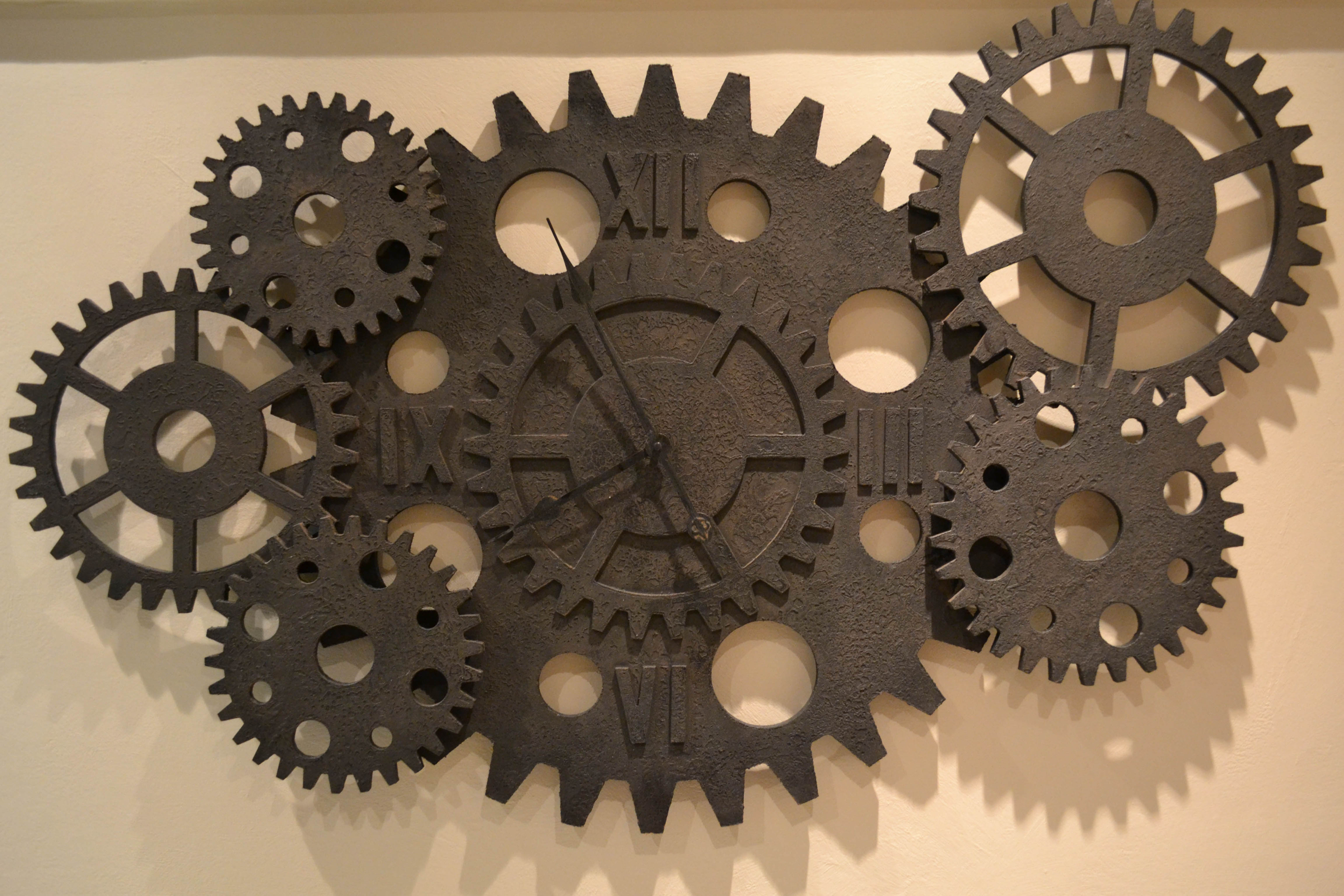 The majority of their wine comes from Mallorca and mainland Spain as most of their clients prefer to try Spanish wines but they also stock European and International wines.
Wine Industry are ever on the lookout for high quality wines at fair prices but also stock some 'special bottles' at the higher end of the market. They have a wide range of red, rosé, white and some interesting sweet wines.
As an option there is a mini tasting sample as a way to introduce a wine, therefore without having to buy a full glass. Clients can choose to drink in or purchase wines to take away, plus there is free gift wrapping.
The Menu
Their food menu is not extensive but they do offer a good selection of tapas and large platters to share that appeal to various appetites as well as pairing with the wines.
The tapas are all homemade, some typical examples being seasoned meatballs, tortilla, fish cakes. Platters, such as 'Tabla Tempranillo' consist of carefully selected meats and cheese from artisan suppliers when available.
There are also homemade desserts to finish with like homemade baked vanilla cheesecake.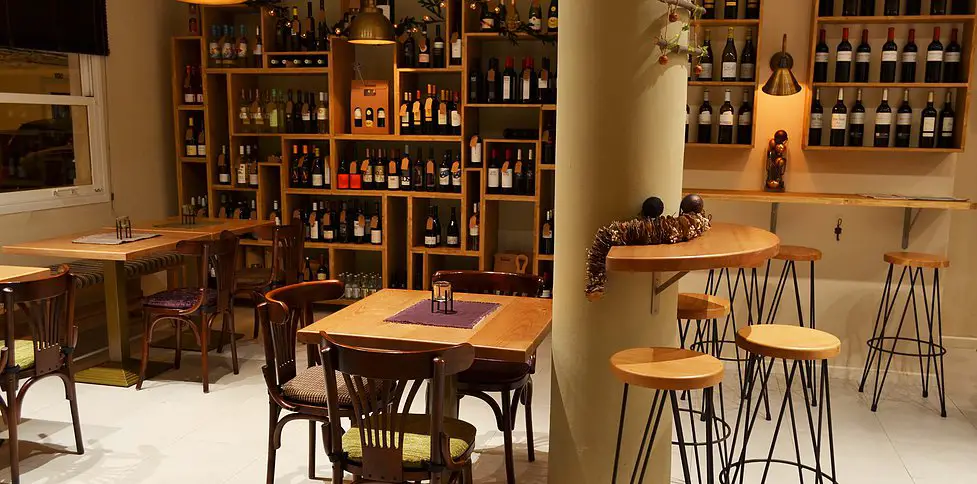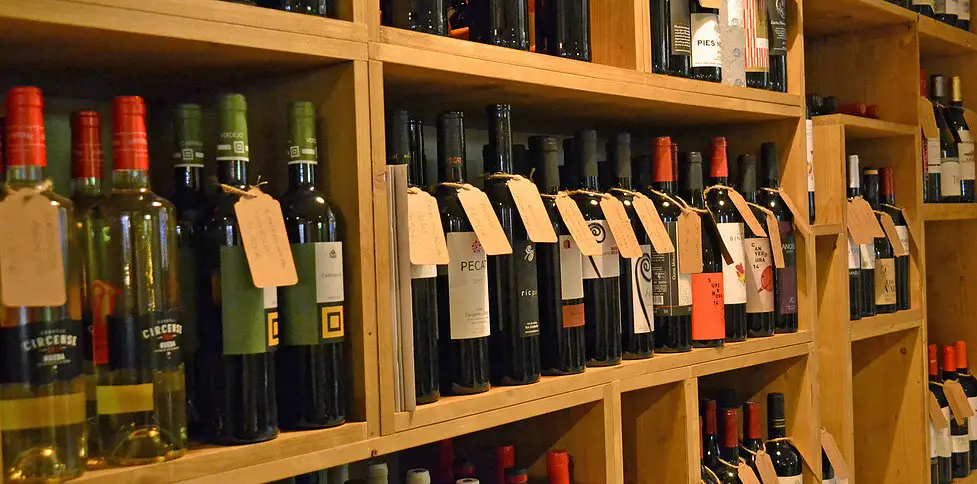 Wine Initiation Course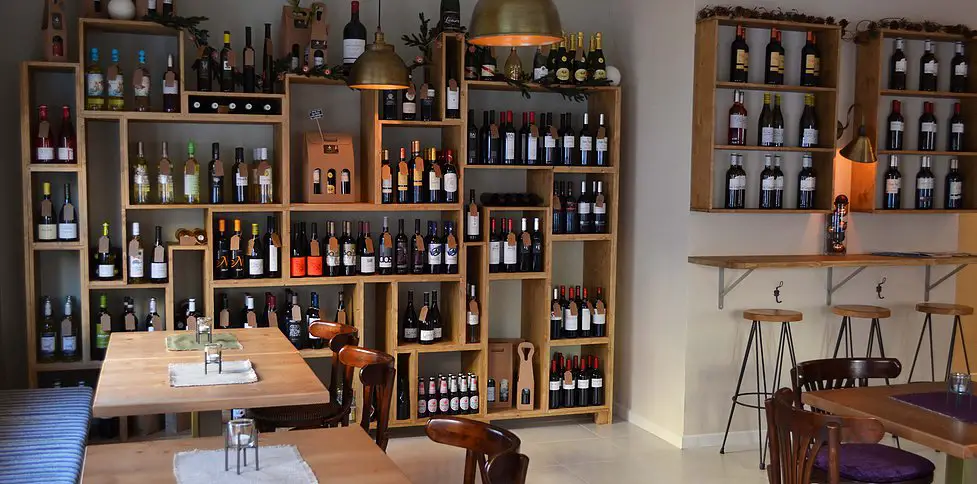 The owner is very happy to share his knowledge and interest in his stock with any customers, particularly about wines that have a story to them.
A wine initiation course designed to give the basics of Spanish wines, regions, grapes and how to differentiate them, is available.
This two to three hour course includes tasting ten carefully chosen wines with differing characteristics (four whites, four reds, one rosé and one sparkling).
It helps guests discover how to recognise aromas and tastes and understand the range of colours. Also the basics of how to serve and let a bottle breath plus label reading to determine quality.
The course however has to be confirmed ahead of time with a minimum of four and is currently €50 per person, wine snacks and water are included.
Make a reservation

Call Wine Industry on (+34) 971 902 179
Email wineindustrymallorca@gmail.com
Website www.wineindustry.es
Facebook pages for Restaurant Wine Industry
Opening times:
Monday, Wednesday & Thursday 18:30 – 00:30
Friday & Saturday 18:30 – 01:00
Sunday 19:00 – 00:00
Closed Tuesdays
How to get to Wine Industry
Wine Industry, located by the Santa Catalina district not far from the port and old town, at Carrer de Pou 31, Santa Catalina, Palma.