Home » Locations » Palma City » Recommended Restaurants Palma City »
Recommended Restaurant in Palma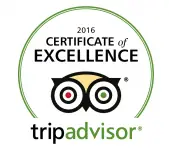 Sandro
Google & TripAdvisor review snippets about Sandro
"Italian dream..Great smell as you walk in and the food was really good..superb"
"Great dining experience..Food was extremely tasty ..nicest steak dishes we have ever eaten"
"This restaurant was amazing ..The food was the BEST ITALIAN food, we've had"
"Stunning restaurant…absolutely delighted by the top notch service and beautiful truffle inspired dishes"
See hundreds more excellent reviews of Sandro on TripAdvisor & Google
The restaurant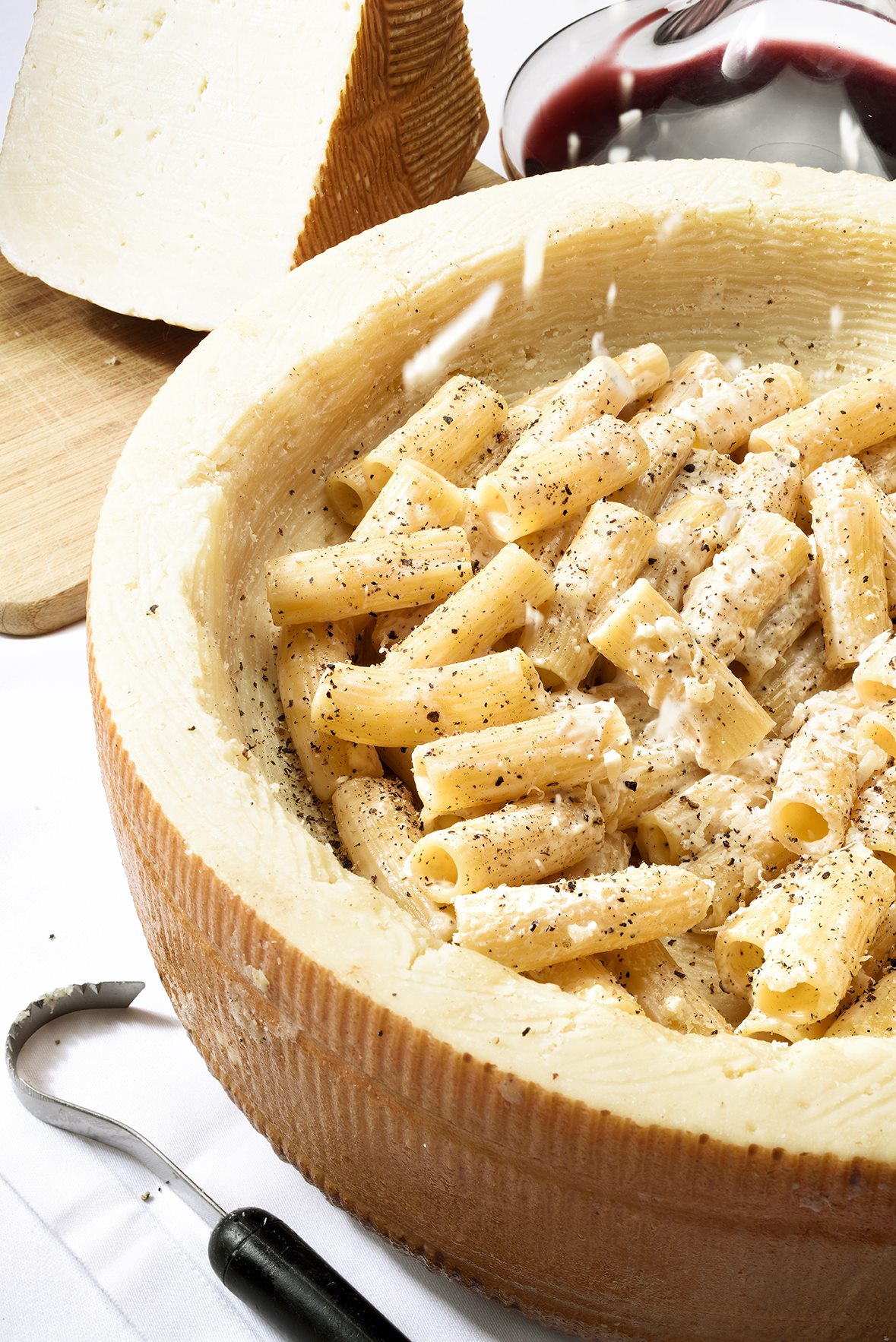 Italian, Vegetarian friendly, Sea food, Gluten Free options
From the moment you arrive here you'll receive a very welcoming and professional service.
The owner Sandro Putignano, an Italian and ex-maitre, gives attention to every detail from the fine ingredients to the perfect pacing that food is served.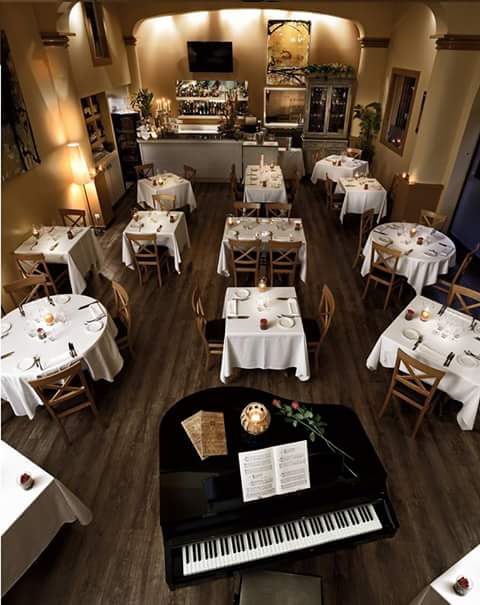 The dining area with its high ceiling and big windows feels light and airy, which fits this classic roman style restaurant.
Add to the equation a pianist on grand piano and it makes for a stimulating place to enjoy Italian food in a pleasant atmosphere.
Additionally restaurant Sandro has a reputation for white truffles from northern Italy.
Sandro will put on his white gloves and weigh the truffles directly before the expectant diners, making sure they receive their specified amount.  Then he grates the fresh white truffle onto their plate.
Authentic Parmesan is also brought over and freshly grated onto serving plates in front of diners.
The Menu
Favorite dishes are 'Pappardelle' or 'Cacio de pepe' topped with the white truffles. The traditional and authentic Italian kitchen serves classic dishes such as 'La Caprese', made with real buffalo mozzarella, basil, tomatoes and a touch of pesto.
There is homemade Raviolis and a large choice of Risotto, additionally there are also creative dishes such as 'Tuna Tartare' with fennel and orange, 'Baby Octopus' with a white bean cream in tomato sauce, Bresaola with Parmesan shavings.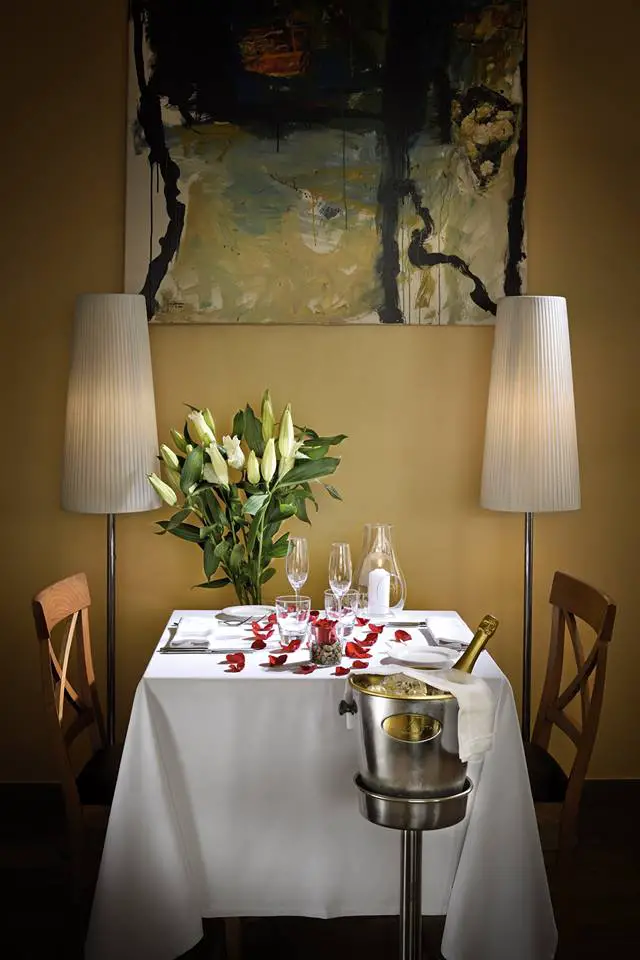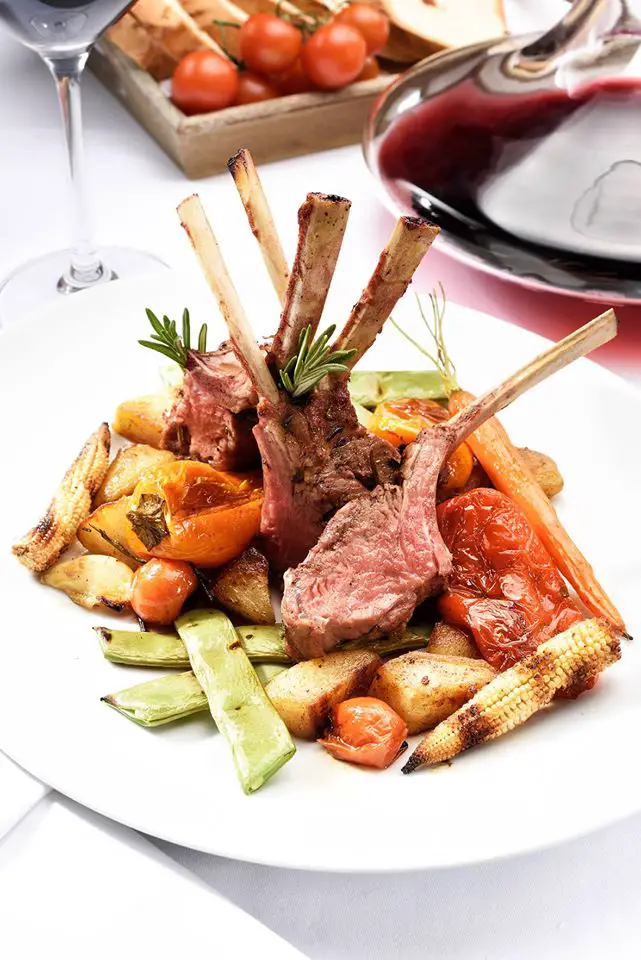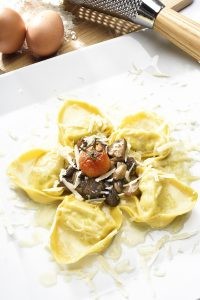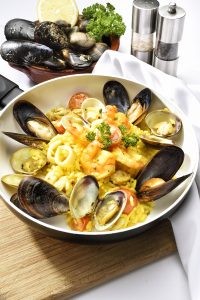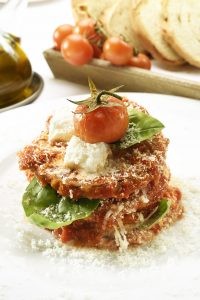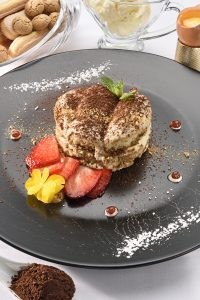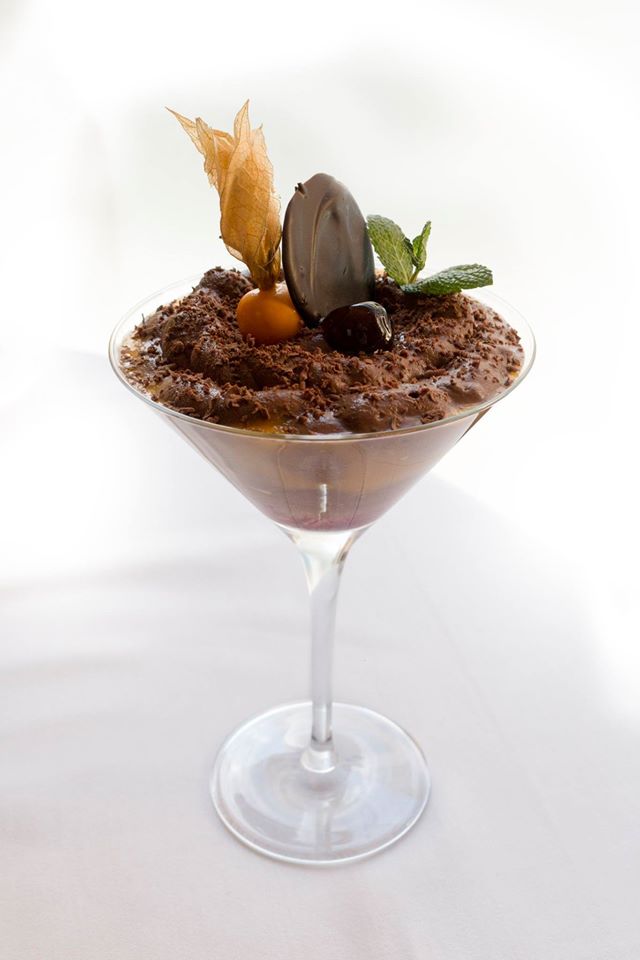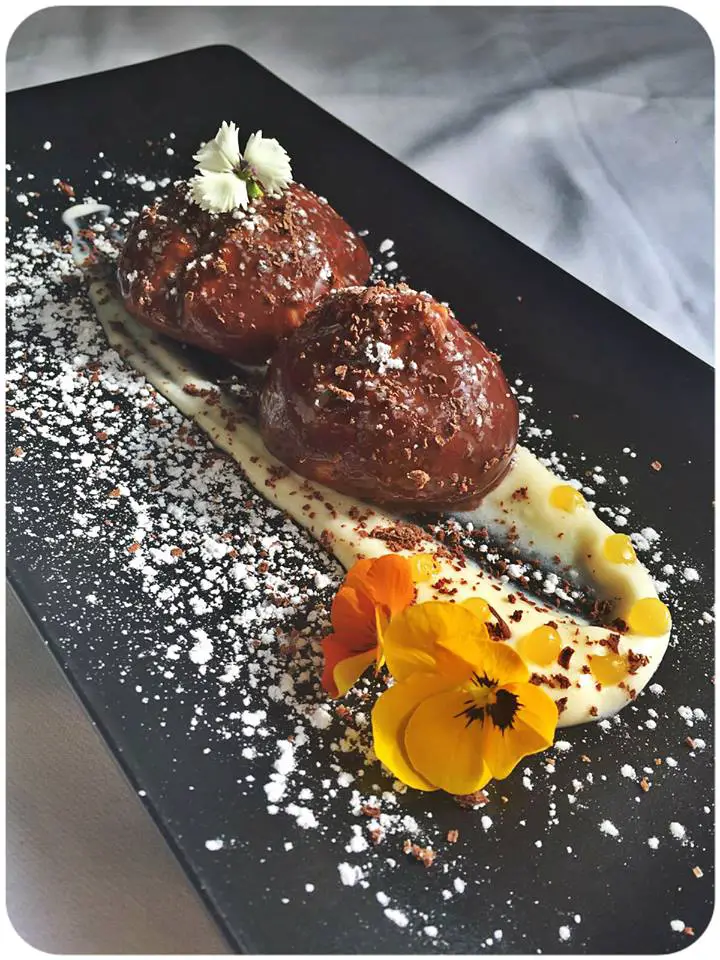 Taleggio cream and Orecchiette with 'Cime di Rape' happens to be one of the best dishes from the Italian region of Puglia, which is the place of origin of Sandro.
Squid with black pasta and prawns is also popular as too are the homemade desserts like Tiramisu and Zabaglione.
The Team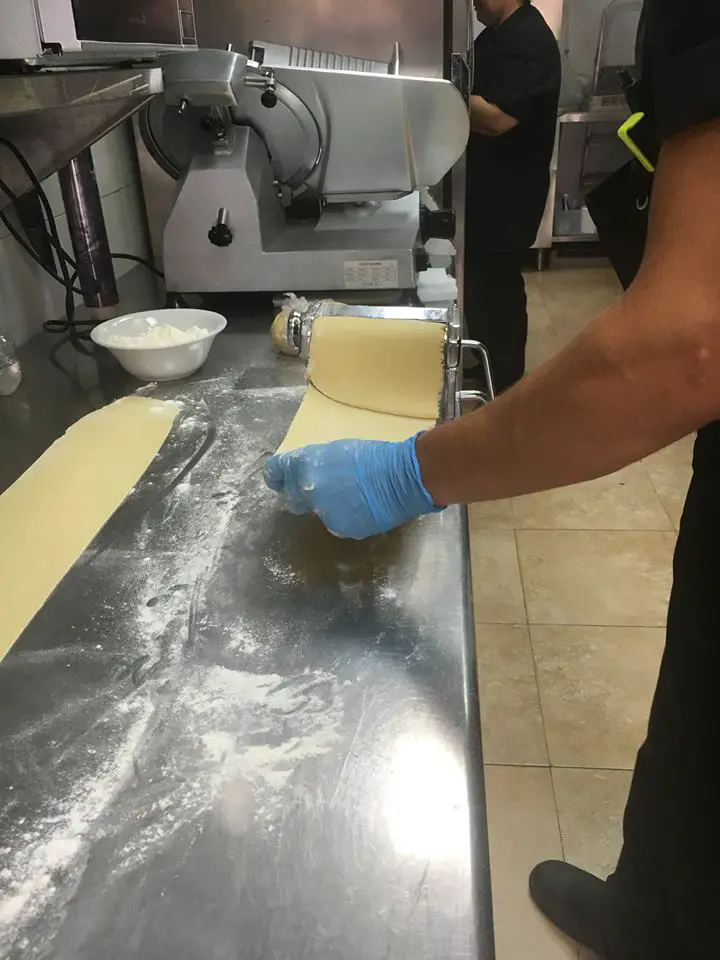 Restaurant Sandro is an authentic and stylish Italian where the staff know how to treat their customers. So it's not surprising that at most times the restaurant is full to the brim.
If you visit you'll experience a very attentive, professional and personalized service. Staff at the restaurant treat every customer as special and this makes a difference.
From the wine card, along with Spanish and international wines, there is a special selection of Italian wines.
Due to the high standard of real Italian food and excellent service, restaurant Sandro sets a high standard for all other Italian restaurants on Mallorca!
If you are in Palma city, don't miss this incredible Italian restaurant!
Make a reservation

Call Sandro on (+34) 971 96 23 11
Email info@sandrorestaurante.com
Website www.sandrorestaurante.com
Facebook pages for Restaurant Sandro
Opening times:
Everyday 13:30-15:30 & 19:30-22:30
Closed Tuesdays
How to get to Sandro
Sandro, located by the Jaume III district not too far from the port and old town, in Carrer de Ramon y Cajal 9, Palma.