Home » Locations » Palma City » Recommended Restaurants Palma City »
Recommended Restaurant in Palma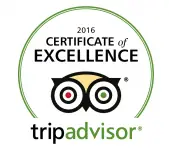 Peix Vermell
Google & TripAdvisor review snippets about Peix Vermell
"Best Fish in Saltcrust!!!"..I know on the entire island. The service is wonderful"
"Seriously good quality and generous fish dishes..It is hard to find better fish dishes"
"Fantastic restaurant in Palma..food was delicious..restaurant is very cozy"
"The best place for seafood in Palma..This is really a great place. Excellent Food, good wine"
See hundreds more excellent reviews of Peix Vermell on TripAdvisor & Google
The restaurant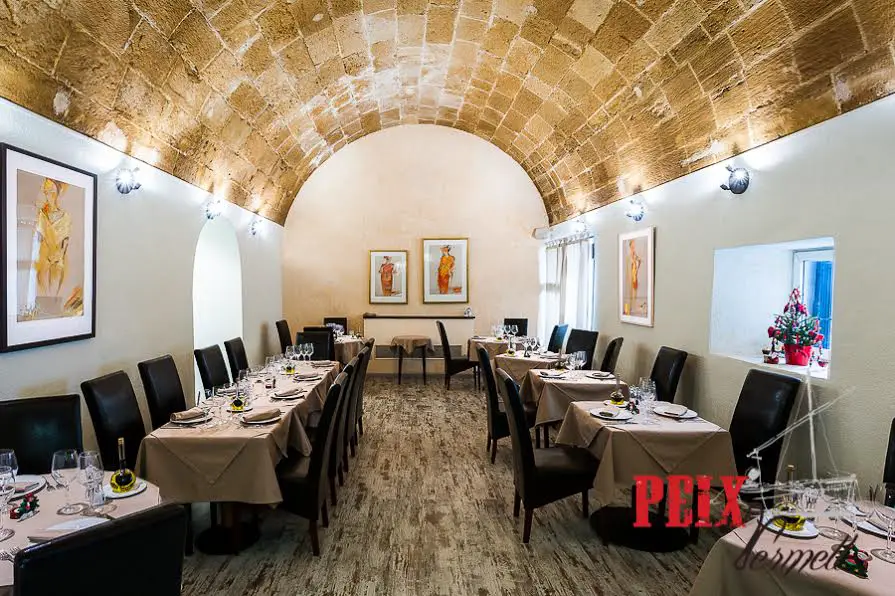 Spanish, Seafood, Mediterranean, European
Many satisfied diners at Peix Vernell will happily tell you there is no finer seafood in the whole of Palma.
Along with the fine cuisine there is a great atmosphere in the restaurant which has an impressive bright stone arched ceiling.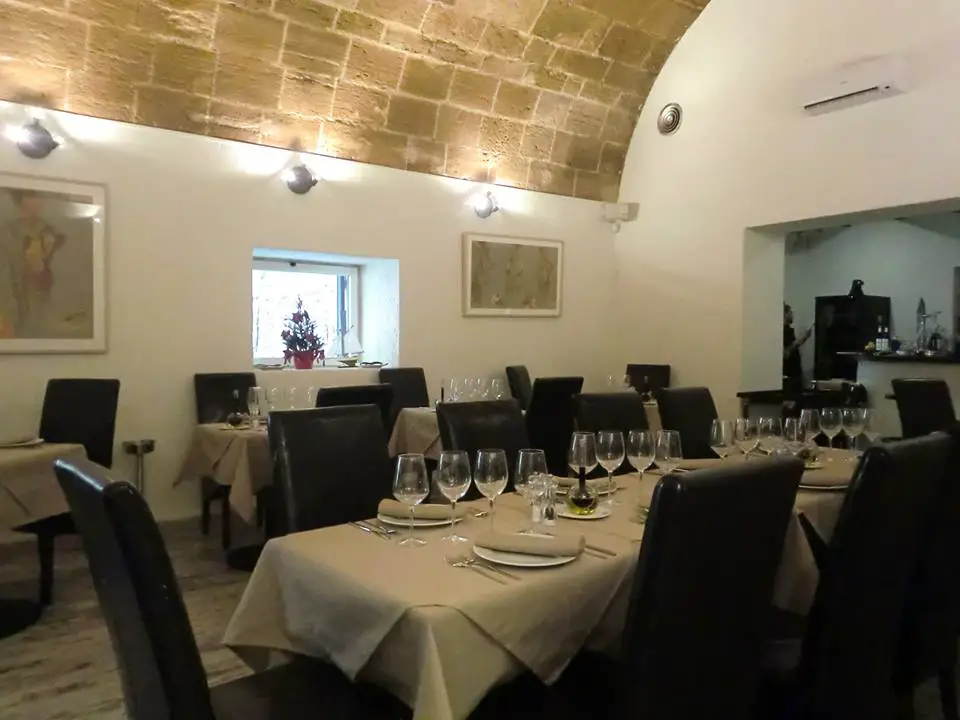 This is partly because Peix Vernell is located in the old part of Palma.
Hence the restaurant is tucked away in Palma's narrow streets, a couple of minutes from Paseo del Borne and near the cathedral.
While the majority of customers are local Mallorcans the restaurant also draws in seafood lovers of all nationalities and has a cosmopolitan feel.
The Menu
They serve a wide variety of seafood and fresh Mediterranean fish every day. Starters include various seafood plates such as octopus or prawns but there are also classic non seafood apéritifs, for instance foie gras or fried green peppers.
There is a good choice of fish such as sole meunière, turbot and their famous sea bass baked in a salt crust. The restaurant is also famous for its large paella with various styles to suit tastes.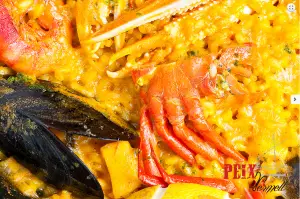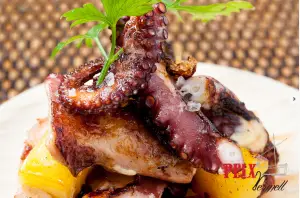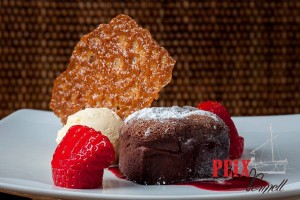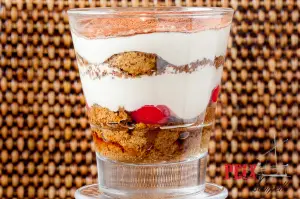 For those who don't like seafood there are also beef or chicken dishes and some vegetarian food. Vegan dishes can be prepared by advance request.
Children have a special menu with four main courses to choose from, ice cream and a drink for around seven euros.
The Team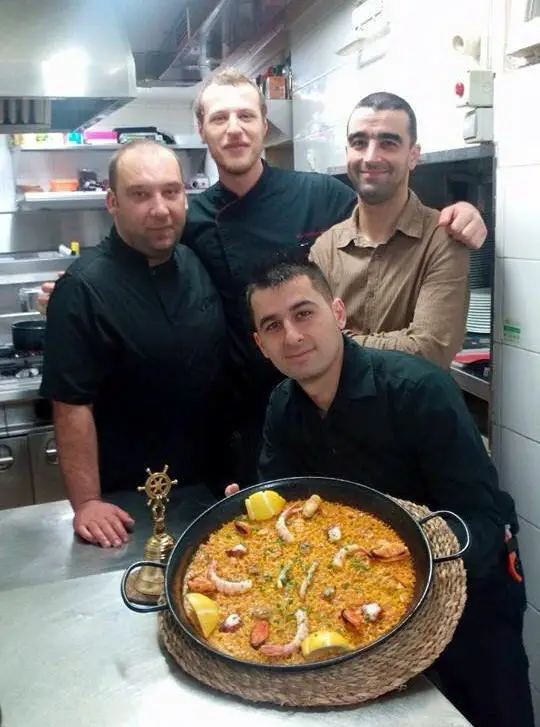 Guests are warmly welcomed by the team at Peix Vernell, giving a sense of assurance of great evening to come.
Peix Vernell desire to give diners a taste of the island with classic seafood cooked with creative flare.  The kitchen's motto is "Bon peix per bona gent!' – Good fish for good people!
The team aim to leave guests with long lasting memories, especially from the Mediterranean aftertastes.
The restaurant has two main dining areas, a larger one with the barrel vaulted Mallorcan stone ceiling and a smaller dining room with a low wooden beamed ceiling and maritime decor.
As the restaurant is very popular and not that big it's best to book in advance.
Make a reservation
Call Peix Vermell on (+34) 971 079 374
Email restaurante.peixvermell@gmail.com
Website www.peixvermell.com
Facebook pages for Restaurant Peix Vermell
Peix Vermell, open everyday 13:00-23:00
How to get to Peix Vermell
Peix Vermell, located in the old town in central Palma in the La Llotja-Born District, off the entrance from calle Sant Feliu 7 on calle Montenegro 1.