Home » Locations » Palma City » Recommended Restaurants Palma City »
Recommended Restaurant in Palma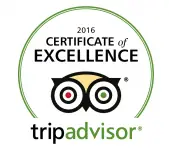 Marsim
Google & TripAdvisor review snippets about Marsim
"Great place for vegetarians, vegans and celiacs..great and service awesome"
"One of the best meals of my life!" What a place! Such a creative, healthy and welcoming spot to eat"
"Best gluten free restaurant in Majorca…menu was very interesting and the prices are way low"
"Best burgers in Palma..variety of burgers is amazing..Definitely going back soon with more people :)"
See hundreds more excellent reviews of Marsim on TripAdvisor & Google
The restaurant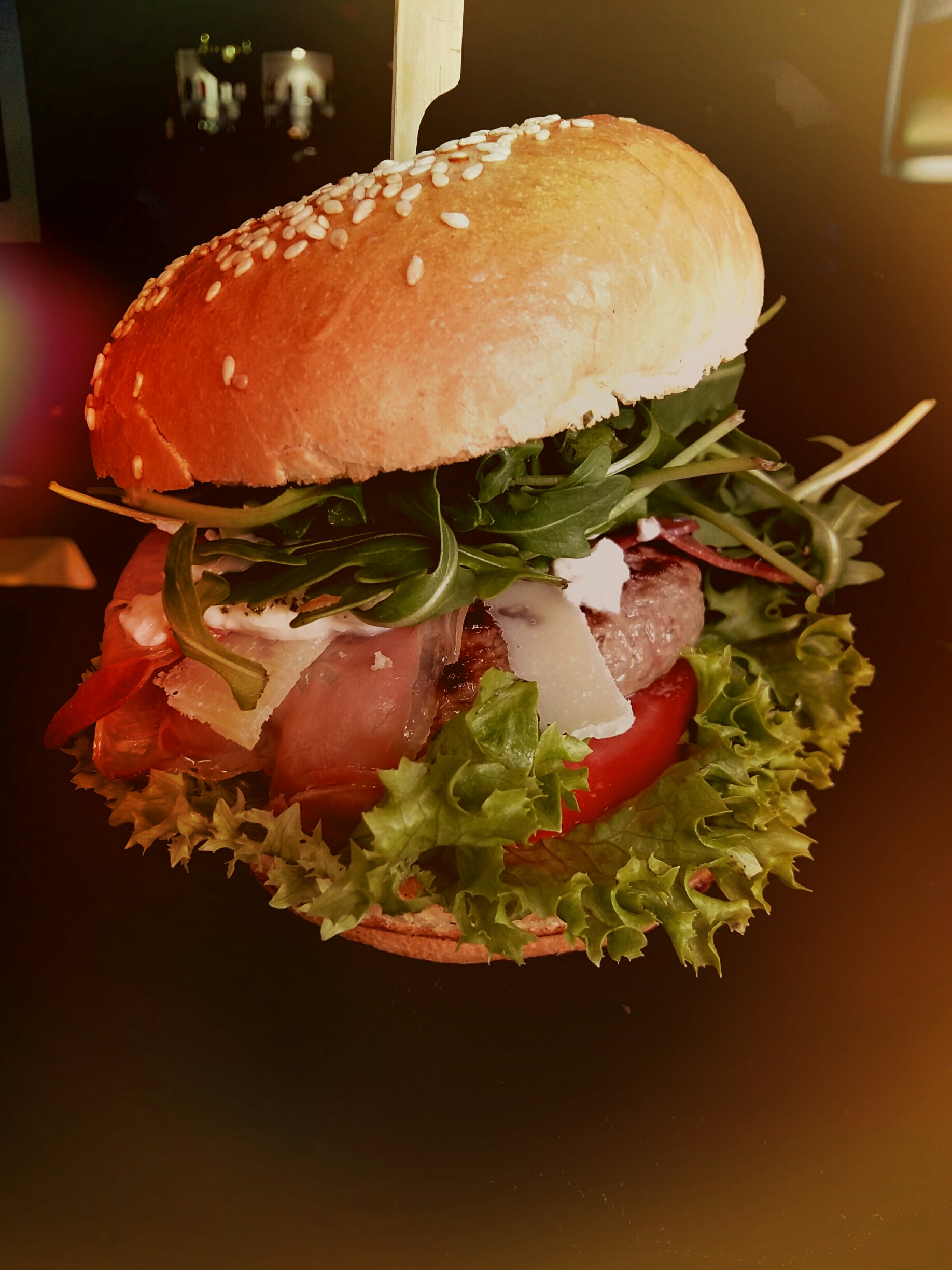 International, Healthy, Vegan and Gluten free options
For those who love burgers and burgers with a difference, then Marsim bistro is for you!
Found at the heart of the bustling tourist center of Santa Catalina, this little gem from food heaven offers diners a chance to explore uncharted food territory.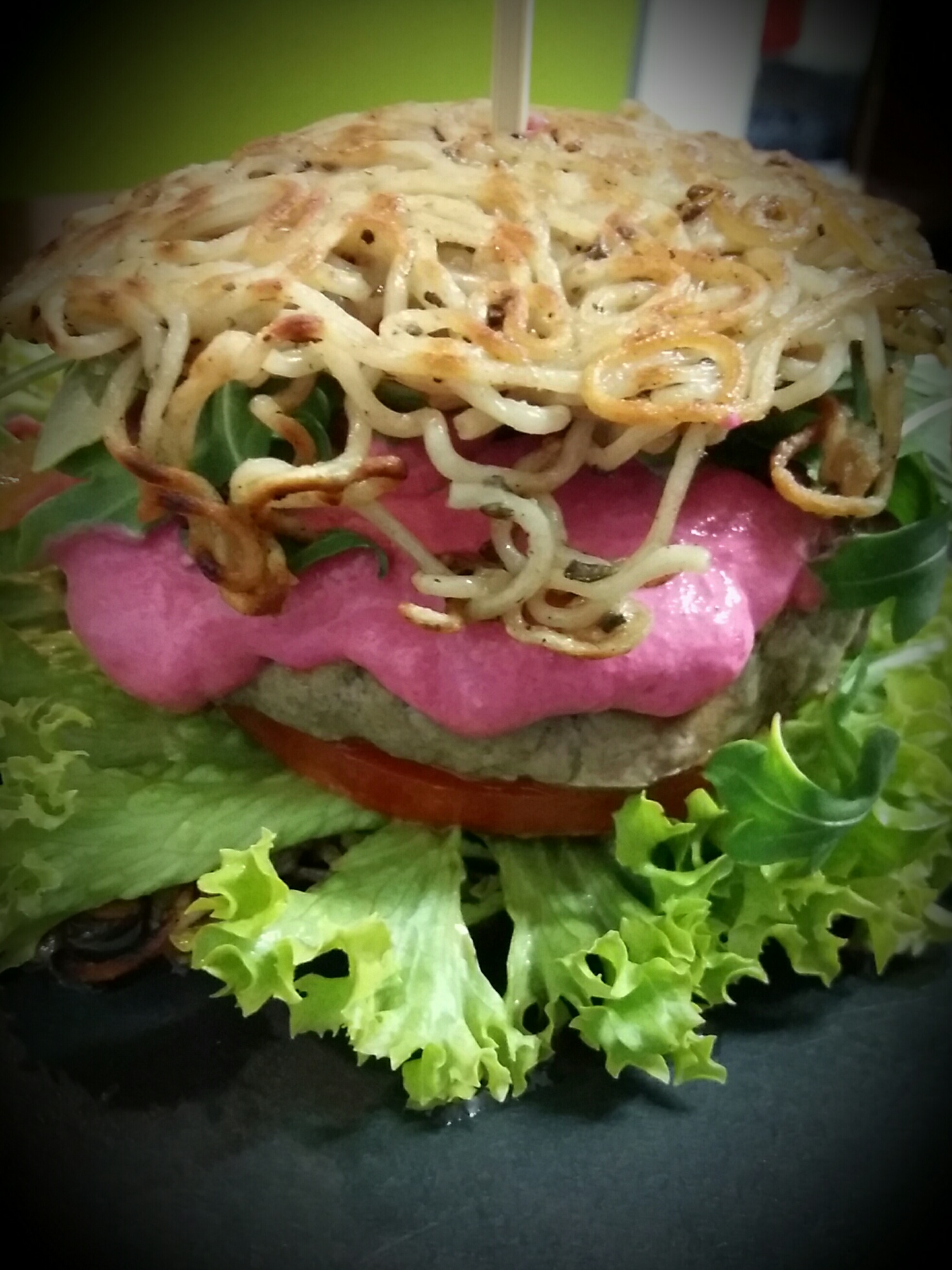 Fast food with its unhealthy stigma is the nemesis to Marsim, instead the fast is transformed with the concept of healthy, natural and only fresh ingredients to create a range of unique flavors.
The restaurant offers a wide variety of vegetarian, vegan and gluten-free options, consequently it ends up having the largest variety of burgers on Mallorca!
A lot of the food here is especially adapted for food allergy sufferers and various dietary lifestyles such as Paleo or Vegan.
Plus Marsim are experts in gluten free bread, vegan bread, protein bread and are able to offer advice on these types of diet.
The Menu
Marsim while having a good selection of creative dishes on their menu do however specialise in burgers and healthy burgers particularly.
This gives the restaurant a unique aspect and quirkiness that isn't so easy to find at many other restaurants, for instance a burger with a lid of asiatico pasta instead of bread being an example. There is also black bread made with sepia ink and an artificial looking pink bread which is actually coloured from healthy beetroot juice. All colours and ingredients used here however are 100% natural.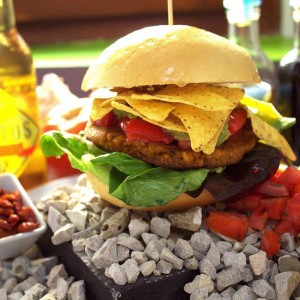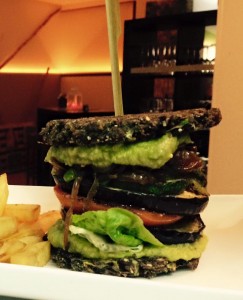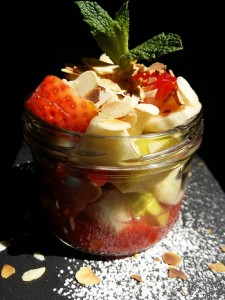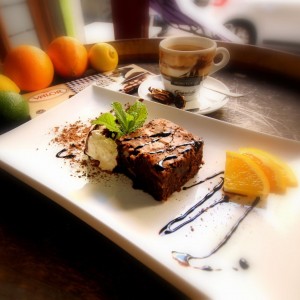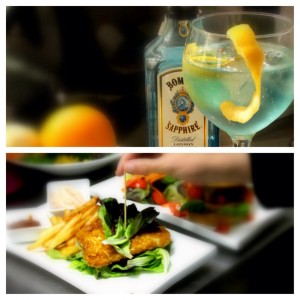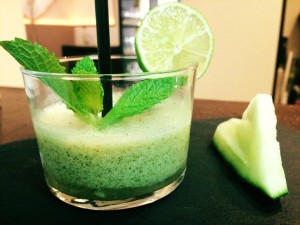 Desserts also surpass the standard offerings from many restaurants in Mallorca, Marsim offers taste sensations such as their Mojito sorbet!
The Team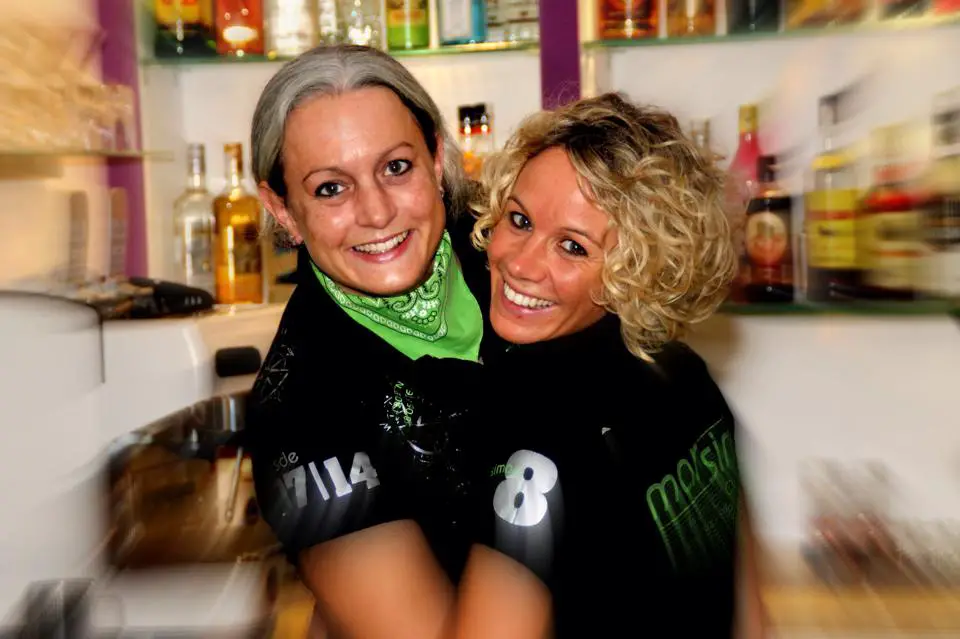 The team's motto is, good food prepared honestly and served with passion and a smile.
The owners, Martina and Simone, have a love for their work which comes through in the food with its modern twist. Noteworthy too is that at Marsim everything is homemade, with natural ingredients.
This snug little restaurant in Palma city, gives diners the impression of airiness with fresh clean and modern decor that makes any city weary tourist feel welcome.
So for those who love burgers and at the same time love healthy, this is the place to eat.
Come visit Marsim and let yourself be surprised!
Make a reservation

Call Marsim on (+34) 971 667 136
Email info@marsim-mallorca.com
Website www.marsim.es
Facebook pages for Restaurant Marsim
Opening times:
Thursday 19:00-22:30
Friday 19:00-23:30
Saturday 13:00-15:30  19:00-23:30
Sunday 13:00-15:30  19:00-22:30
Monday 19:00-22:30
How to get to Marsim
Marsim, located in the Santa Catalina district not far from the port and old town, in Carrer de Rossiñol 9, Palma.