Home » Locations » Palma City » Recommended Restaurants Palma City »
Recommended Restaurant in Palma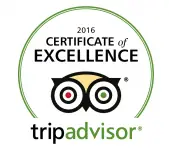 Chez Camille
Google & TripAdvisor review snippets about Chez Camille
"amazingly good! Great ambience and high-class service. We will be back there"
"Goooooooood, really I fall in love, they have the best of the best of all. We will come again"
"really worth a visit..definitely our favourite..service was excellent..will definitely head here again"
"Fantastic discovery!!! After 4 years..Best food and service so far in Palma. Cant wait to come back"
See hundreds more excellent reviews of Chez Camille on TripAdvisor & Google
The restaurant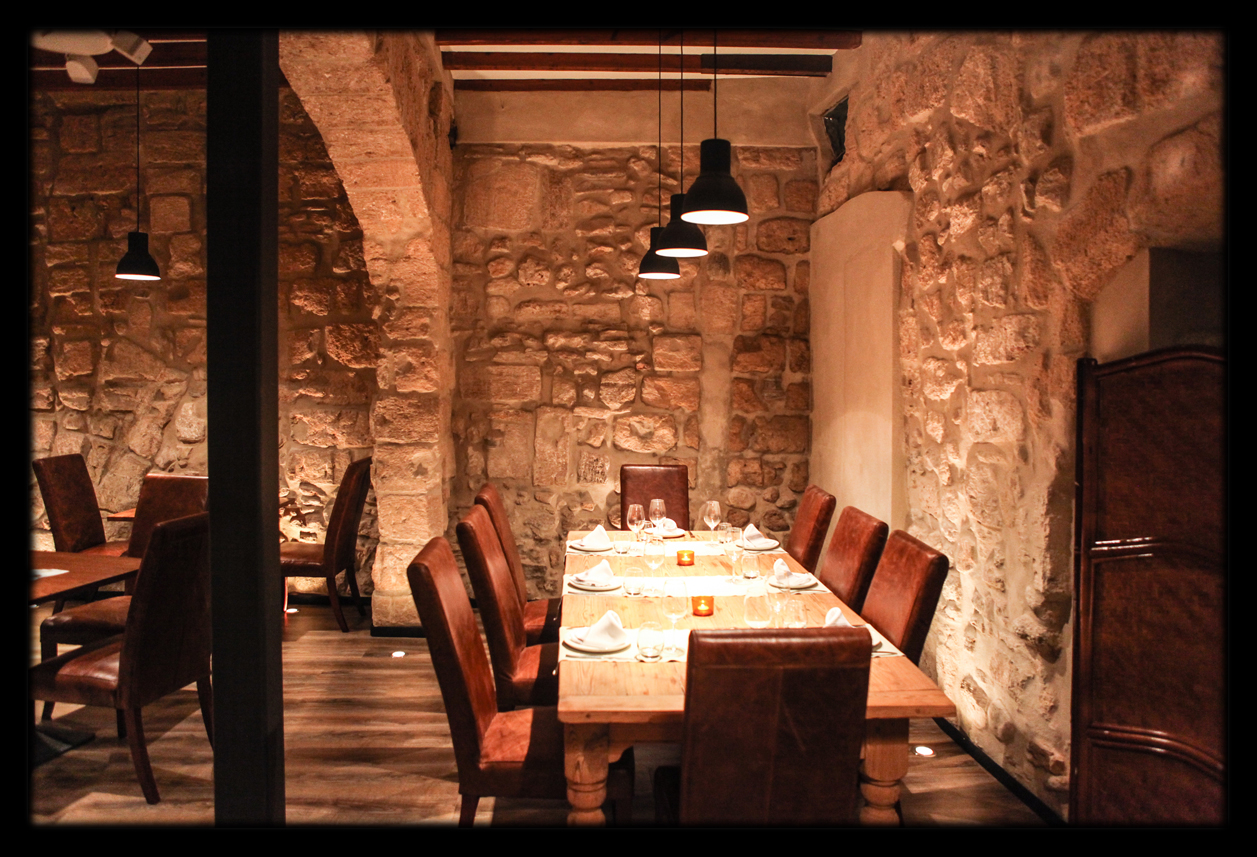 Spanish, Mediterranean, French
Chez Camille is a Champagne bar and restaurant which has distinguished itself because of its outstanding cuisine.
Mediterranean and French style dishes such as tasty garlic prawns and oysters have made Chez Camille famous, along with the good selection of Cava and Champagne.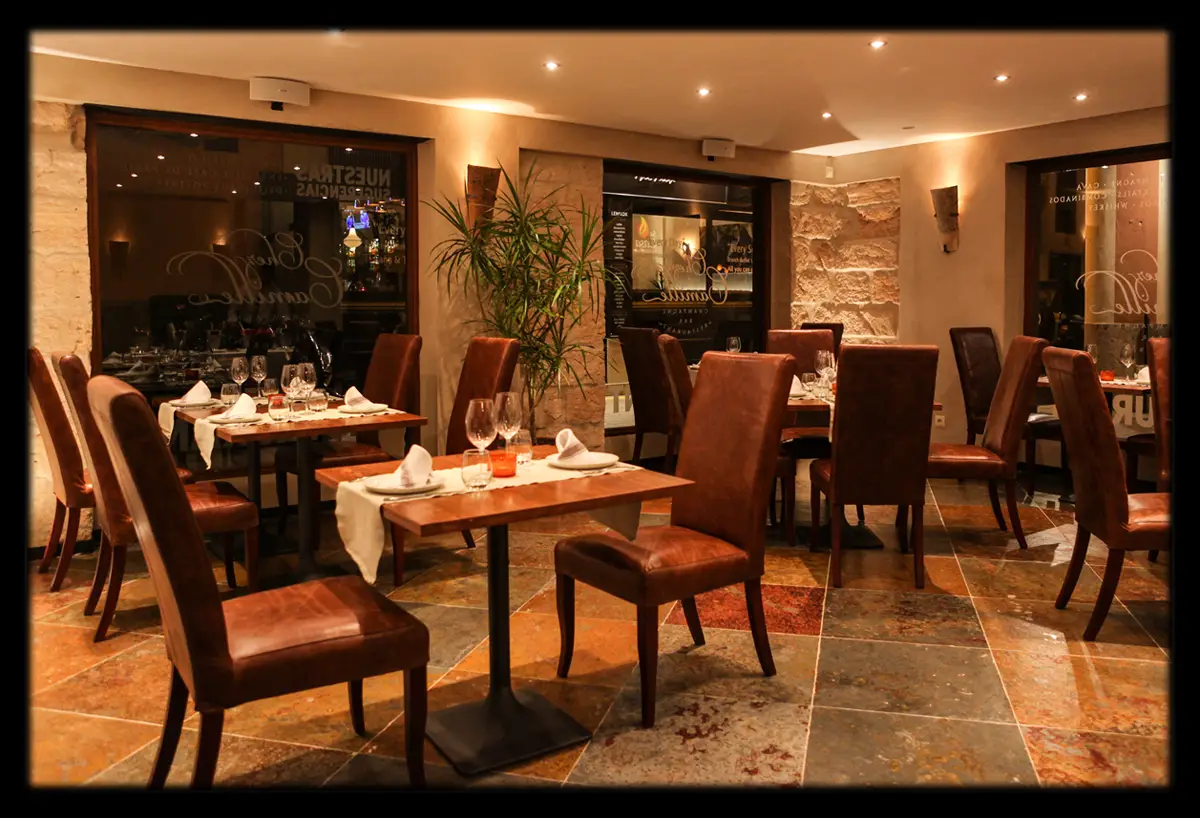 One cooking method they use here is that of gently cooking meats for many hours until the meat comes out tender and full of juice.
This is the Kamado grill method and these cooked meats make the dining experience at Chez Camille memorable.
This place however is also ideally located in the old town, being close to the palace and port and offering good sangria and nice cocktails.
The Menu
There is a large selection of meats available, including, chicken, beef ribs (16 hours cooking time), belly pork, ox meat, lamb on skewers and pulled pork which is full of flavour. Some of the cooking styles involve properly caramelizing the meat on the outside but keeping it juicy within.
If you are not a big meat fan, the Kamado grill works great for cooking fish too and there are a number of delicious dishes to savour such as salmon and scallops.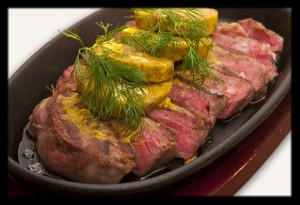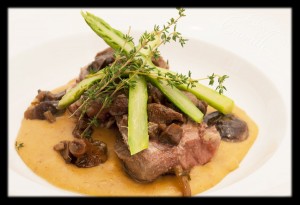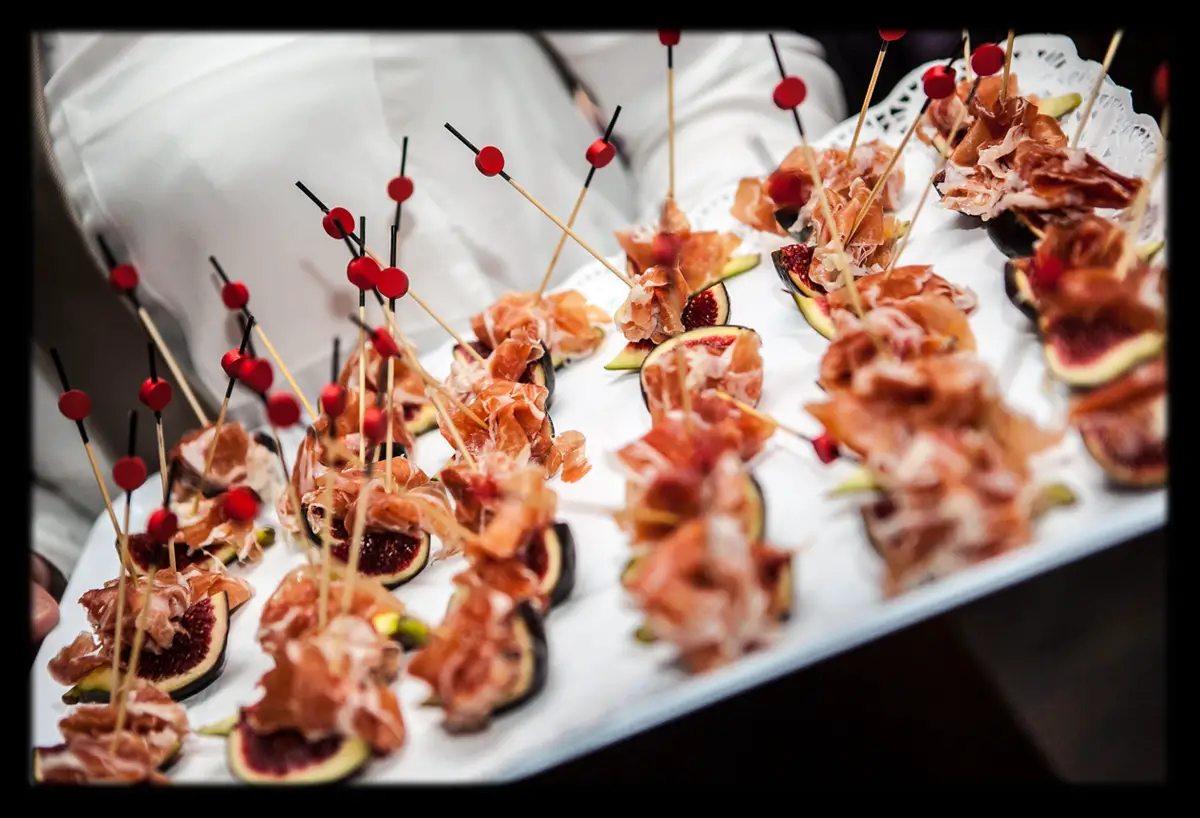 For sweet lovers there are a host of innovative desserts to try, hence delights like, strawberry tiramisu, moreish mojito ice cream, an oozing chocolate coulant with vanilla ice cream, and classics like a creme brulee or apple tart.
The Team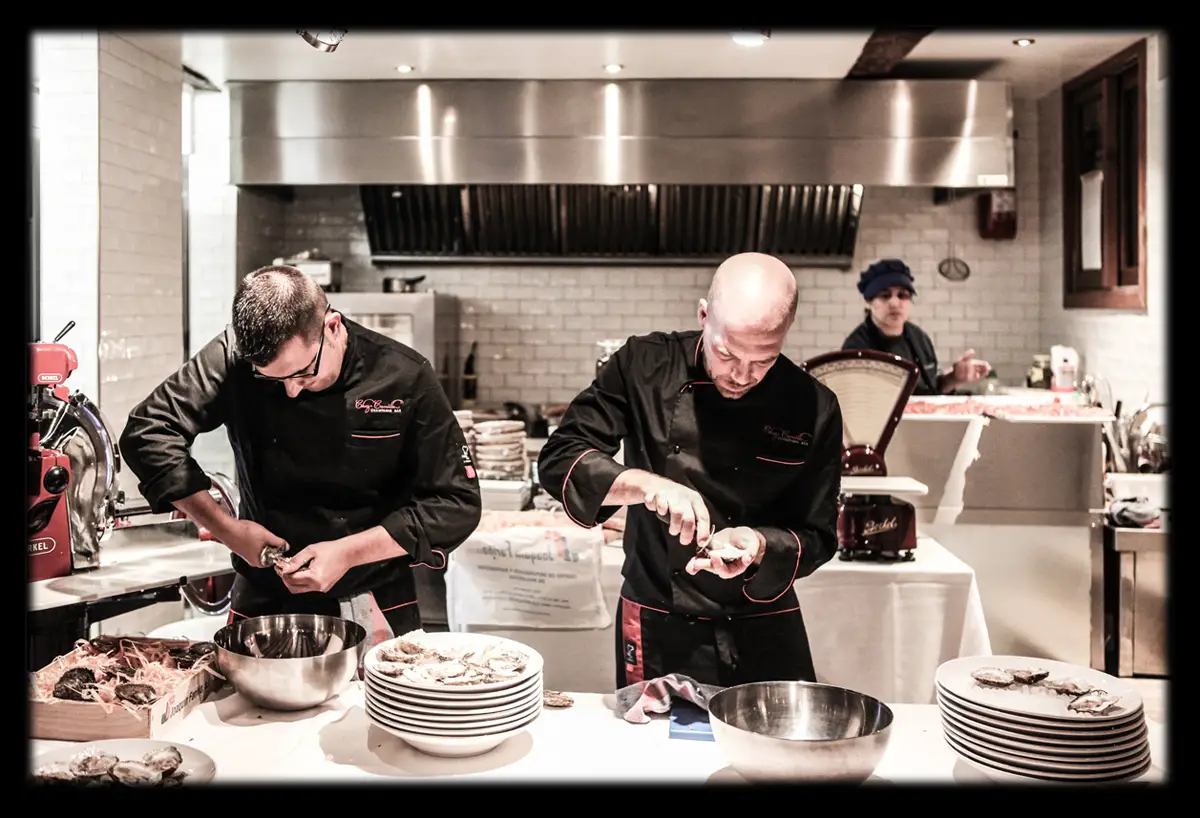 The staff are well known at Chez Camille because of their friendly service. This has helped them to create a fine atmosphere which along with the food has guests desiring to return again and again.
In addition the cosy atmosphere of the building which has seen the decor recently updated invites diners to relax and unwind and lends itself for romantic evenings.
The main part of the restaurant houses the entrance and stylish bar but there are two other bright and airy rooms which make for quieter and more private dining, in addition to these these is a bar area upstairs.
Chez Camille therefore is perfect for corporate entertaining or private celebrations. The restaurant is frequently busy so it's advisable to book in advance to be able to come to this great location in Palma's old town.
The team at Chez Camille look forward to welcoming you very soon!
Make a reservation
Call Chez Camille on (+34) 971 72 16 22
Email chezcamille@lapaloma.es
Website www.chezcamille.es
Facebook pages for Restaurant Chez Camille
Chez Camille, open 13:00-00:00
Closed Tuesdays.  Closed for vacations 9th Jan- 9th Feb
How to get to Chez Camille
Chez Camille, located very close to the Cathedral and port, by the royal palace of La Almudaina on Carrer de la Mar, 18, 07012 Palma