Home » Locations » Palma City » Recommended Restaurants Palma City »
Bi Bap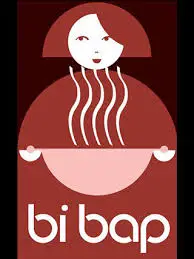 Bi-Bap is a wonderful Asian restaurant to be found in Palma that offers delicious food at an excellent price. The experienced Bi-Bap team take great pride in producing authentic and popular dishes from the regions of China, Japan, Korea, Thailand and Vietnam for you to taste for the first time or re-discover your favourite! Their menu includes traditional plates such as sushi, stir-fry vegetables, noodles, fried rice dishes and many more! All dishes are freshly prepared using authentic asian spices along with locally sourced fresh produce which as far as possible are always ecological. Bi-Bap do not cook using any artificial flavours or enhancers.
The restaurant itself is tasteful and comfortable along with extremely friendly and attentive staff which all together makes for a dining experience not to be missed in Palma!
For more information please visit the website.
Contact Bi Bap
Telephone: +34 971 773 089
Email: post@bibap-mallorca.com
Website: www.bibap-mallorca.com
Address: Placa del Mercat 3, 07001 Palma de Mallorca