Home » Locations » Cala d'Or » Recommended Restaurants Cala d'Or »
Recommended Restaurant in Cala d'Or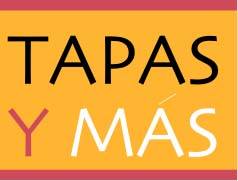 Tapas y Mas
Google & TripAdvisor review snippets about Tapas y Mas
"Tasty Tapas..Turned out to be a great choice. Tapas were plentiful and tasty"
"it's safe to say whichever dishes you choose you shouldn't be disappointed"
"100% Recommended!..Staff are friendly..food was sensational..really enjoyable evening..10/10"
"Amazing Tapas and Cocktails..absolutely superb Tapas!..Will definitely come back!"
See hundreds more excellent reviews of Tapas y Mas on TripAdvisor & Google
The restaurant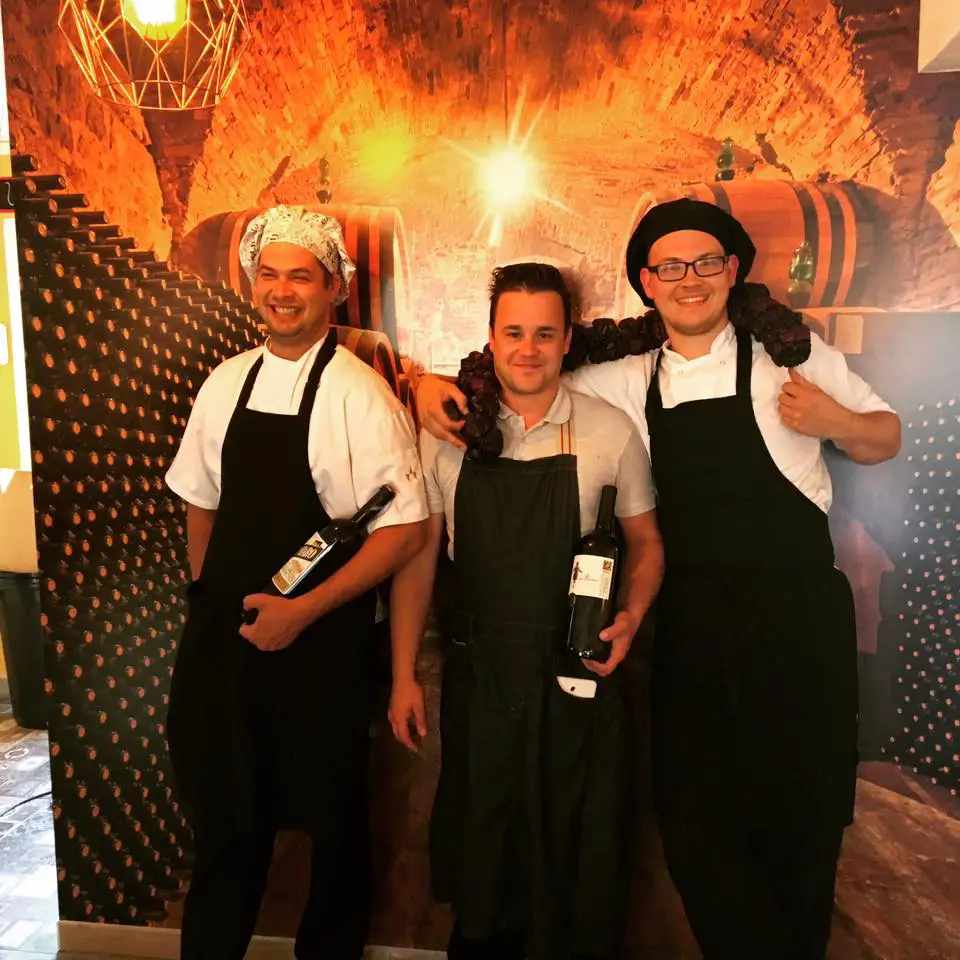 Spanish, Mediterranean
Welcome to Tapas y Mas, the cosy tapas Bar that has a bit of something for each guest. Are you planning to holiday in Mallorca and have a desire to try out tapas?  Then don't look any further, especially not in the Cala d'Or area!
Tapas y Mas gives diners a combination of traditional Spanish tapas and additionally a modern taste of Spain.
Some of the flavour combinations are also a mixture of Spanish with a taste of Mexico and various European styles.  
Every plate of Tapas served is individually prepared with passion and dedication, therefore the "daily specials" of their Chefs are intriguing and innovative.
The Menu
Tapas y Mas is a typical Spanish tapas bar but with over 30 different tapas on the menu, so this makes it a must place visit during your stay at Cala d'Or.
However they recommend diners try their 'Tapas variadas', which consists of 8 different tapas chosen daily by their chefs to complement each other.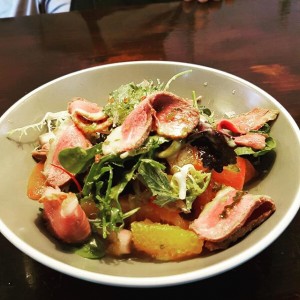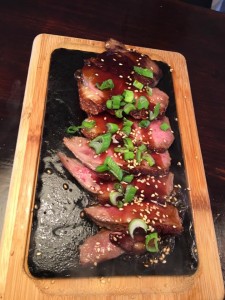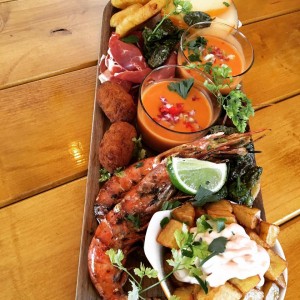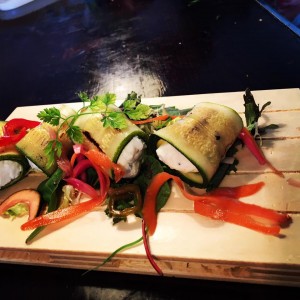 The Team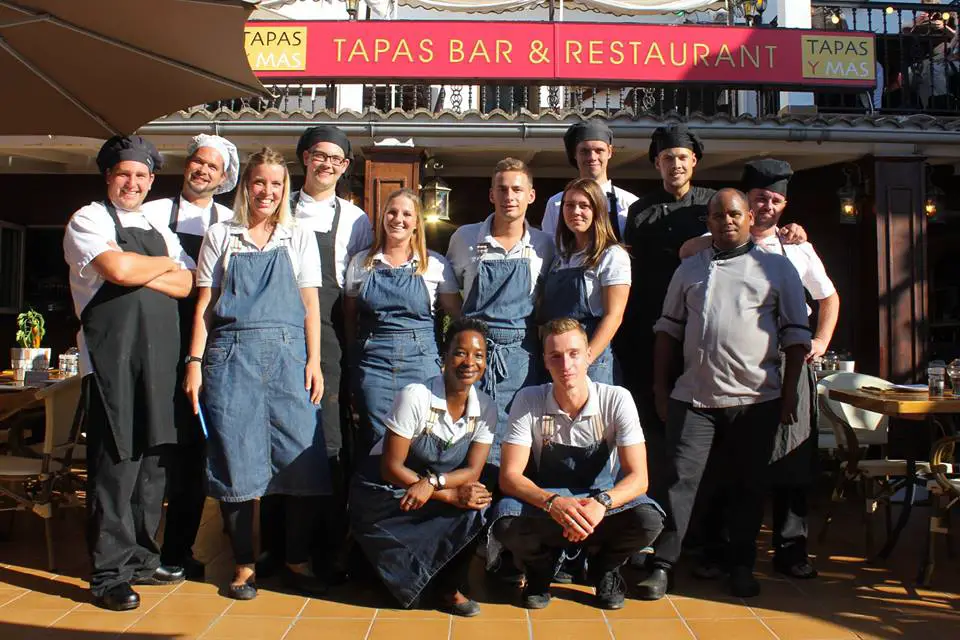 The chefs takes enormous pride in their work and enjoy bringing diners their interesting and individual dishes.
The Tapas y Mas staff are a dedicated team hence their aim is to help and attend to their guests every gastronomic desire.
The bar is so designed to give diners the maximum comfort and choice at all times.
Because they have an open air terrace,  diners can soak up the sun during the day or enjoy the outdoors during the night.
Do you desire a classic Spanish night out? Then try out Tapas y Mas!
Make a reservation
Call Tapas y Mas on (+34) 971 657 654
Email info@tapasymas.net
Website www.tapasymas.net
Facebook pages for Restaurant Tapas y Mas
Tapas y Mas, open everyday during summer
How to get to Tapas y Mas
Tapas y Mas located between Cala d'Or and Cala Ferrera, close to Cala Ferrera. Found on Calle s'Espalmador 20, 07660 Cala Ferrera.