Home » Locations » Cala d'Or » Recommended Restaurants Cala d'Or »
Recommended Restaurant in Cala d'Or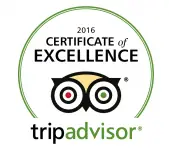 Rancho El Patio
Google & TripAdvisor review snippets about Rancho El Patio
"Amazing..Probably the best meal me and my partner have ever had! We loved it"
"Brilliant food service and everything else..Would definitely recommend. A 5* experience x"
"Two good evenings and good food both times..place was packed..service good..steaks excellent"
"Oh the RIBS!!..My goodness! I didn't know heaven existed in a rack of ribs"
See hundreds more excellent reviews of Rancho El Patio on TripAdvisor & Google
The restaurant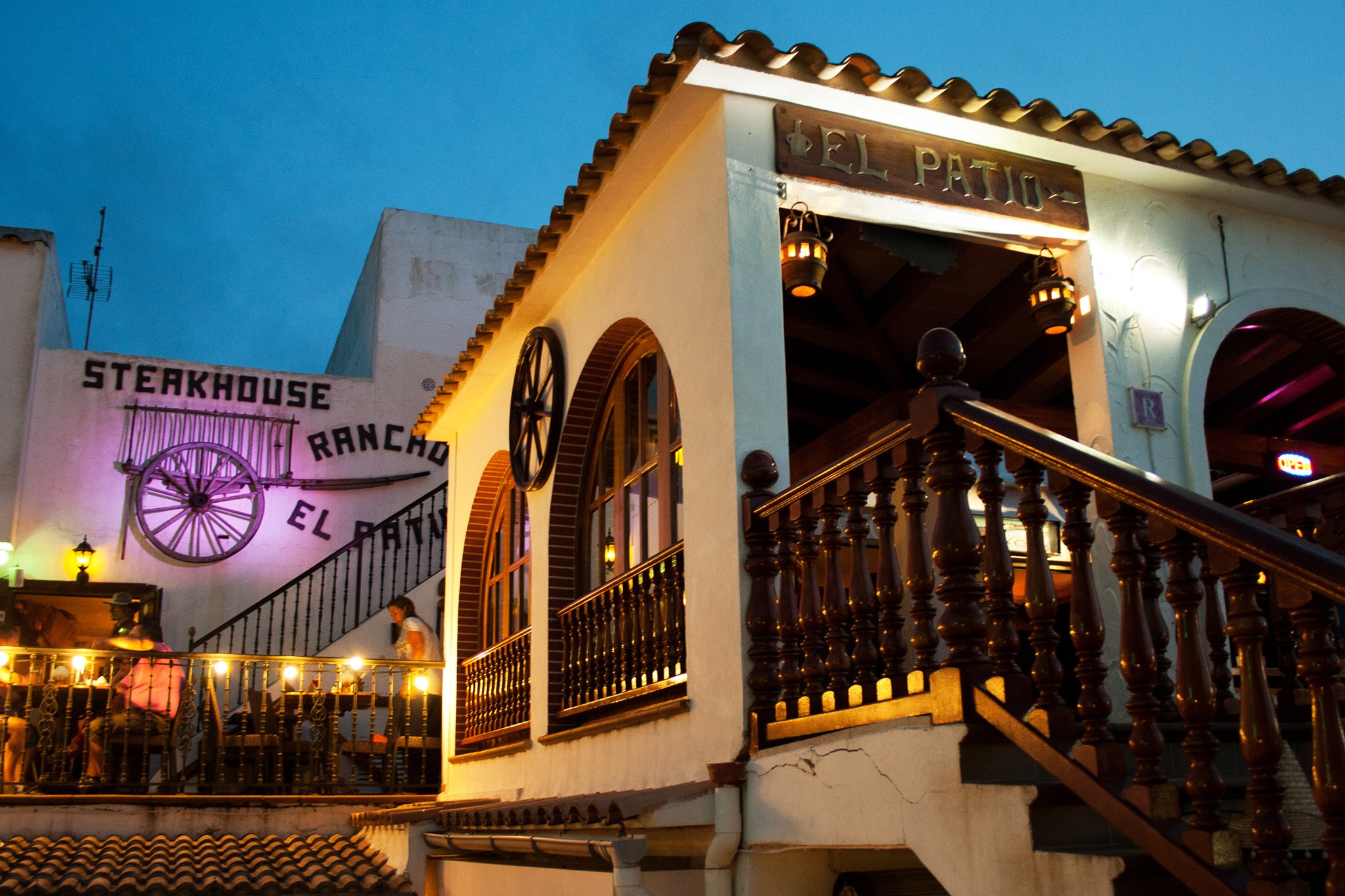 Steakhouse, Tex-Mex, International
Rancho El Patio has developed a reputation over the years for delivering top quality steaks at reasonable prices. Therefore it has become known as one of the best steakhouses in the Cala d'Or area.
The restaurant is very lively but with a family orientated atmosphere and is hence busy during the summer season.
The food on offer is both delicious and varied with lots of choice for adults and children while the staff are friendly and attentive.
The Menu
The restaurant serves some of the best cuts of meats from the grill, including of course steaks. Furthermore the meat menu  offers unlimited spareribs which you can experience everyday. Therefore this means you can enjoy as many spareribs as you can Eat.
Alternatively Rancho el Patio also have a menu with a variety of Mexican specialties and a wide range of delicious food and desserts.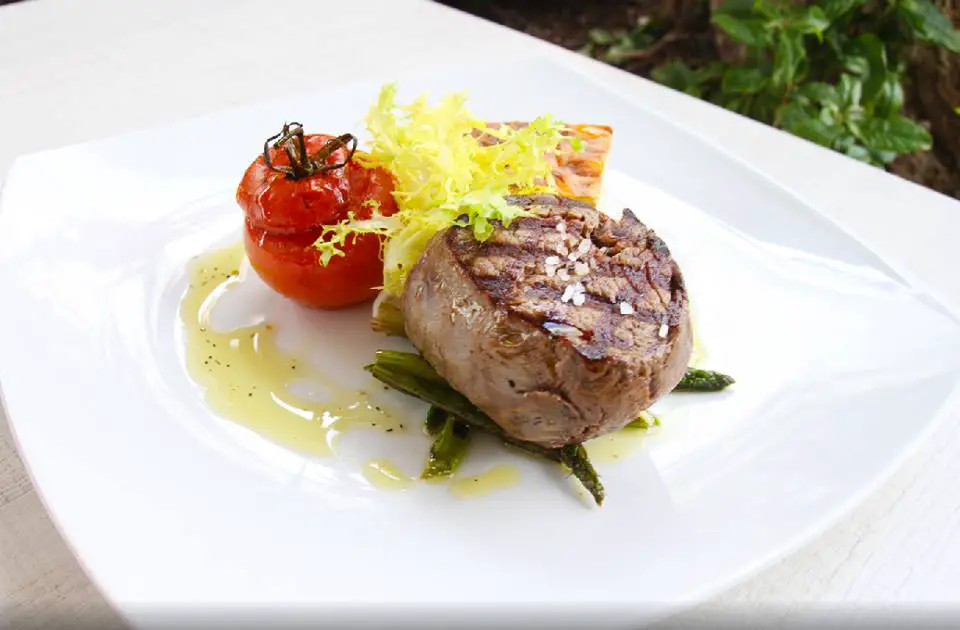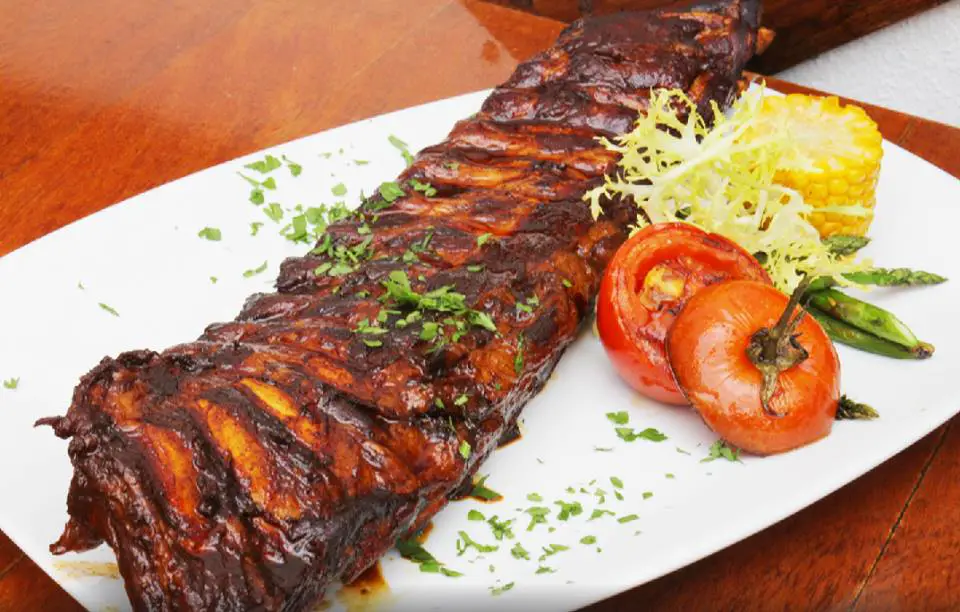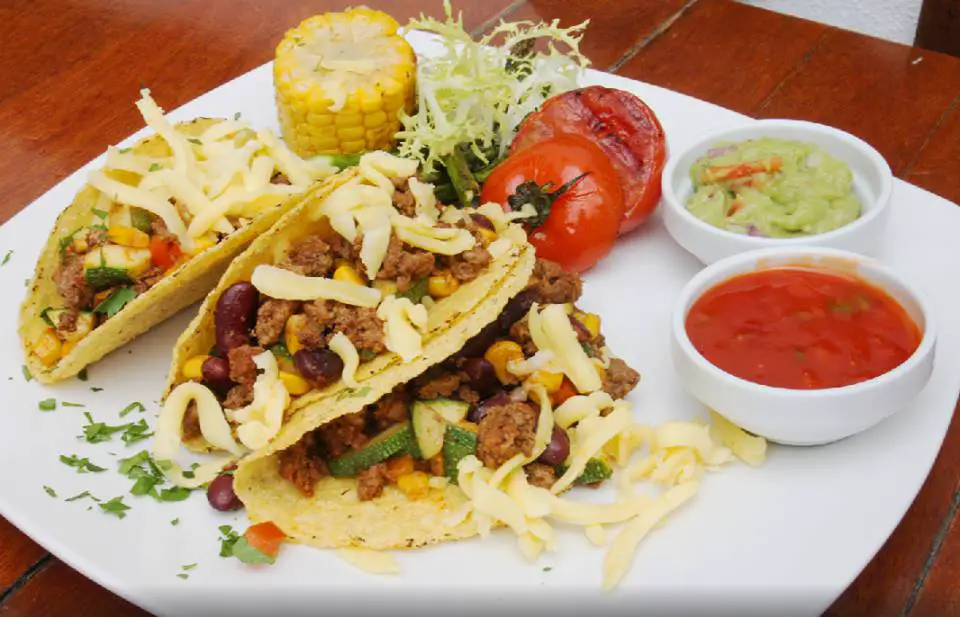 The Team
The Rancho team pride themselves in giving their clientele the best experience of old western style food to be found around Cala d'Or.
They are a family friendly restaurant and have a special kids corner so all the children can be occupied and happy.
Additionally children's meals are served with a free ice cream and a little gift.
When you come to Rancho El Patio hungry and expecting the best you leave happy because that's exactly what you get.
Make a reservation
Call Rancho El Patio on (+34) 971 657 345
Email info@ranchoelpatio.com
Website www.ranchoelpatio.com
Facebook pages for Rancho El Patio
Rancho El Patio, open everyday 12:00-23:00
How to get to Rancho El Patio
Rancho El Patio located between Cala d'Or and Cala Ferrera, close to Cala Ferrera. Found on Calle s'Espalmador 20,  07660 Cala d´Or