Home » Locations » Cala d'Or » Recommended Restaurants Cala d'Or »
Recommended Restaurant in Cala d'Or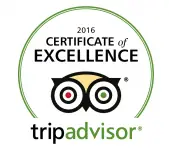 Paparazzi
Google & TripAdvisor review snippets about Paparazzi
"excellent food..ate here on a number of occasions..plate was overflowing"
"Best pizza in a long time..Great service and fab location"
"Very nice family dinner..very satisfying dinner! Their pizzas and burgers are out of this world!!"
"Best dining in Cala d'or..Good food, lovely paella and fantastic aioli..best service, all 4 nights"
See hundreds more excellent reviews of Paparazzi on TripAdvisor & Google
The restaurant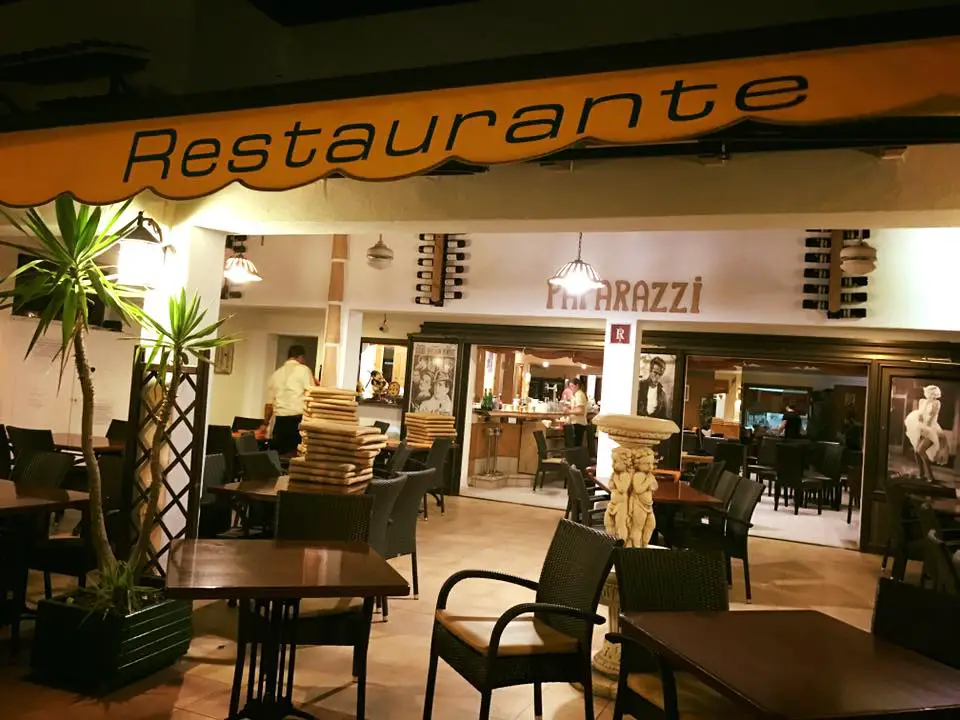 Italian, Mediterranean
From its opening in 2005 Paparazzi quickly became known as one of the places to eat in Cala d'Or and hence it is still one of the resort's best known restaurants.
Their cuisine is typically Mediterranean but blends international influences to make the Paparazzi restaurant inspiring and unique.
The Restaurant buzzes in an evening but is still relaxed enough to let guests slowly enjoy their pasta and wine in peace.
In the daytime Paparazzi serve a delicious lunch menu.
The Menu
As well as having a full selection of fish and meat dishes Paparazzi specialize in pizzas and pastas. Their homemade stone baked pizzas have become particularly famous, this is because their pizzas are prepared from scratch and then baked in front of diners on the open air terrace.
They also have Mediterranean specialities on the menu such as, Paella and lots of other seafood dishes.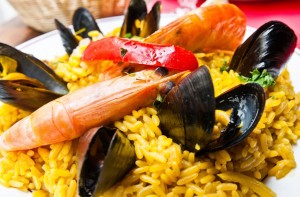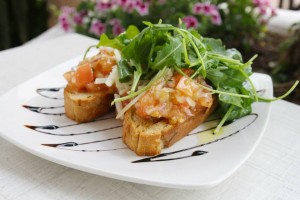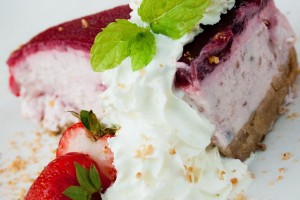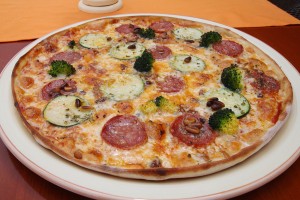 The Team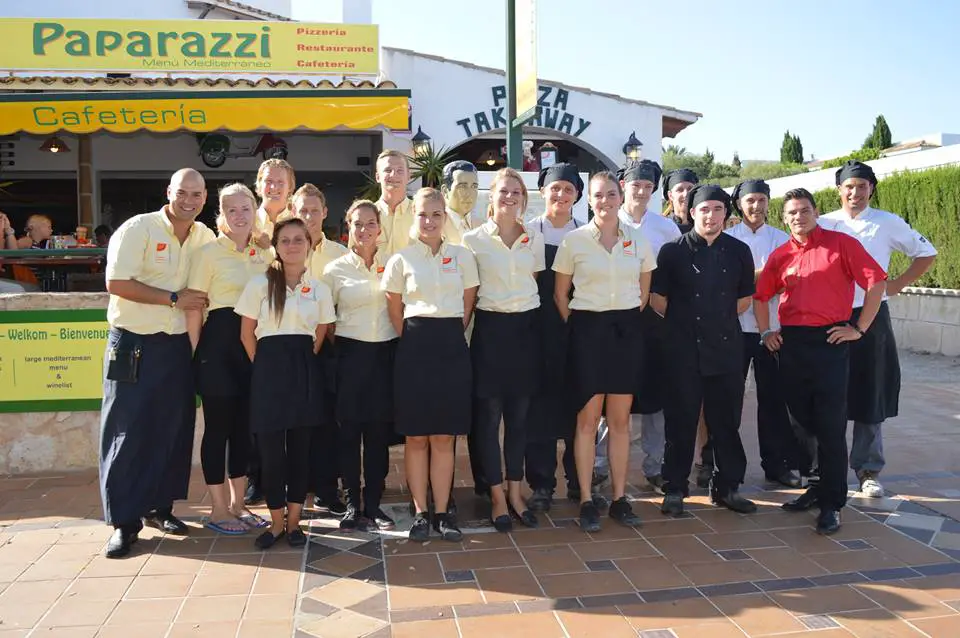 The Paparazzi team's dedication in helping and attending to their guests' every culinary need doesn't go unnoticed.
Also the restaurant is designed to give guests the maximum space so they feel comfort at all times.
They have a large outdoor open air terrace where diners can sit out and soak up the sun during the day or enjoy the fresh air beneath the stars at night.
There is another partially covered terrace and a classic restaurant area with a long bar. For customers who don't want to eat in they have the option to take away.
The restaurant is open all day and has a special lunch menu as well as snacks, salads and sandwiches however there is also the option just to take a drink on the terrace.
A special treat awaits children who have the chance to make their own pizza with the help of one of the waiters. (between 18.00 and 19.30)
Make a reservation
Call Paparazzi on (+34) 971 659 527
Email info@restaurantepaparazzi.com
Website www.restaurantepaparazzi.com
Facebook pages for Restaurant Paparazzi
Paparazzi, open everyday 11:00-23:00
How to get to Paparazzi
Paparazzi located between Cala d'Or and Cala Ferrera, close to Cala Ferrera. Found on Calle s'Espalmador 41, 07660 Cala D'or.