Home » Locations » Cala d'Or » Recommended Restaurants Cala d'Or »
Recommended Restaurant in Cala d'Or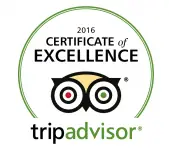 Los Amigos
Google & TripAdvisor review snippets about Los Amigos
"We loved it here, the staff are so very friendly, and we found the food very good"
"Very attentive service great atmosphere and food..potions were very generous..Would return"
"Brilliant just brilliant!..great portions and absolutely delicious. Excellent end to our holiday"
"Excellent plentiful Fajitas and Nachos..with impeccable service"
See hundreds more excellent reviews of Los Amigos on TripAdvisor & Google
The restaurant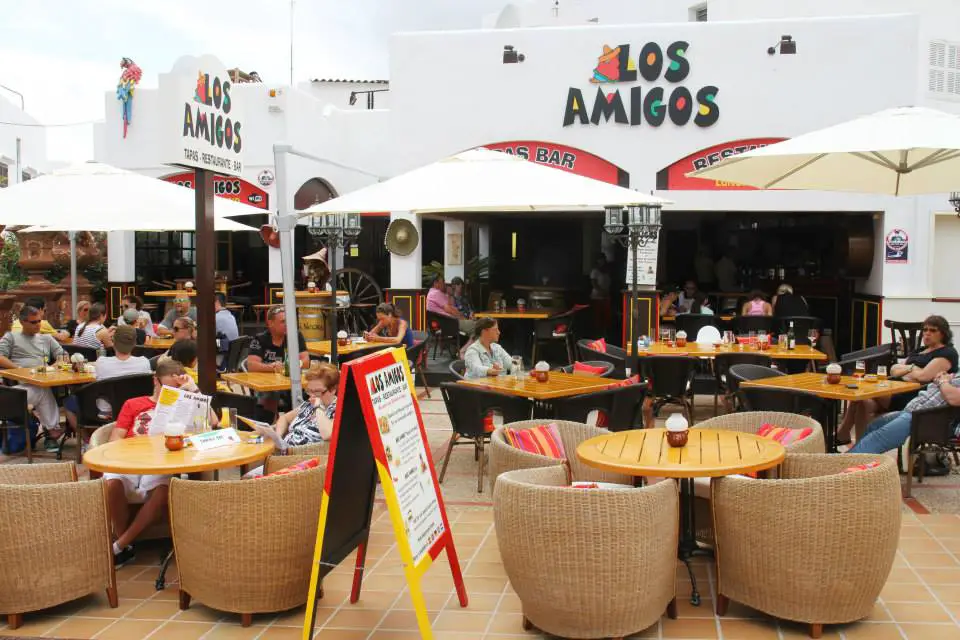 Mexican, Mediterranean, Spanish
You will find Los Amigos tapas bar in the pedestrian center of Cala d'Or, where they serve over 30 different kinds of Mexican and Spanish tapas.
However Los Amigos is more than just tapas, the barman has a passion for serving some of the best cocktails in Cala d'Or, from Caipirinhas or Mojitos to frozen Margaritas!
Here you can eat and drink like the Spanish and locals do, so in the evening they serve lots of different Spanish drinks and tapas, but also some Mexican.
The Menu
As well as over thirty different tapas, diners can try Los Amigos' Tex Mex plates accompanied by Spanish wines and sangria.
So if you are hungry they can serve you a delicious wrap or even a nice sandwich or some of their famous tapas. Los Amigos is a modern taste of Spain combined additionally with the flavours of Mexico.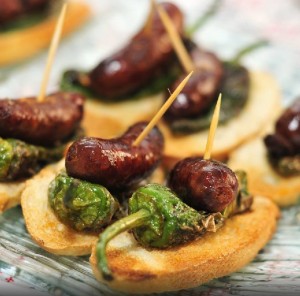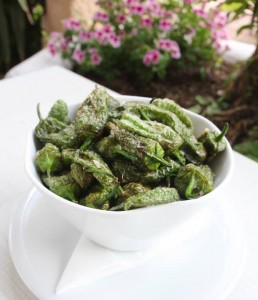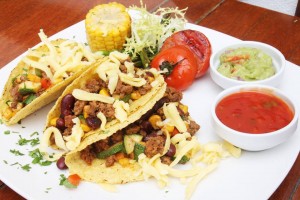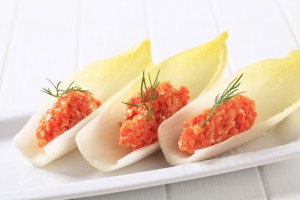 The Team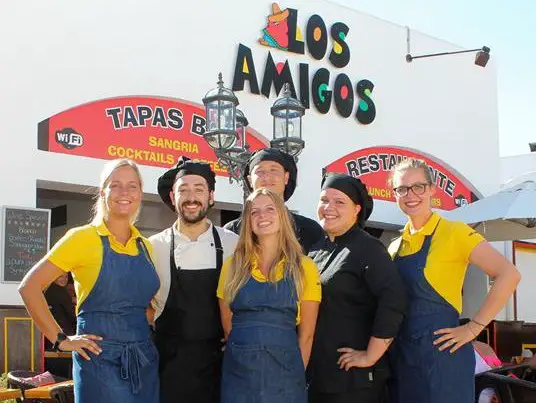 Team Los Amigos love to look after their guests and the staff will therefore do their best to make sure you have a great night out Spanish style!
Summer evening time is the best time to enjoy food and drink on the spacious open air terrace.
In the daytime the large and cosy terrace is a great place to meet up with friends and family for a cafe con leche, a freshly squeezed fruit juice or a delicious afternoon cocktail.
Enjoy your Cala d'Or holiday even more with a visit to Los Amigos!
Make a reservation
Call Los Amigos on (+34) 971 659 914
Email info@tapasbar-losamigos.com
Website www.tapasbar-losamigos.com
Facebook pages for Restaurant Los Amigos
Los Amigos, open everyday 12:00-23:00
How to get to Los Amigos
Los Amigos located in the pedestrian center of Cala d'Or. Found on Avenida Belgica 10, 07660 Cala D'or.