Home » Locations » Cala d'Or » Recommended Restaurants Cala d'Or »
Recommended Restaurant in Cala d'Or

La Scala
Google & TripAdvisor review snippets about La Scala
"Outstanding food – fab restaurant..great atmosphere and ideally located. Loved it!"
"Great Location, Great Food..Last night..wanted something special. La Scala delivered"
"Amazing Experience..had a fabulous time..can not wait to go again on our next visit"
"Gorgeous meal".. best meal we had in Cala D'or by far..service was exceptional..Thankyou"
See hundreds more excellent reviews of La Scala on TripAdvisor & Google
The restaurant
Italian, Mediterranean
In the marina at Cala d 'Or visitors will be able to find the exclusive La Scala restaurant.  La Scala sits above the marina and was opened in 1996 however as a restaurant it stands out as different from the rest. This is because of it's high quality and innovative Italian and Mediterranean cuisine.
The master chefs at La Scala work to create a taste of sophistication under a 'Slow Food' philosophy.  So this means they use only the finest ingredients and value local produce, which is reflected in the changing seasons.
The 'Slow food' policy causes each one of their dishes to be the end product of a conscious and careful process so their tasty works of art can be enjoyed by all the senses.
This policy also translates to their service, that's why they attend to their clients every needs even organizing special evenings with very pleasant Live Music. This excellent combination makes for an atmosphere that can be thoroughly enjoyed especially on warm summer nights.
The Menu
La Scala menu includes Mediterranean and Italian dishes with many unique creations in this bracket. The La Scala team are made up of highly capable personnel, therefore ensuring a well ordered kitchen and table service with a personal touch to match.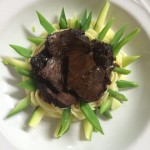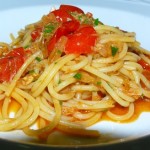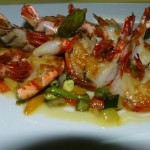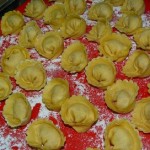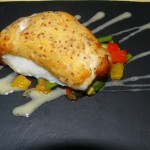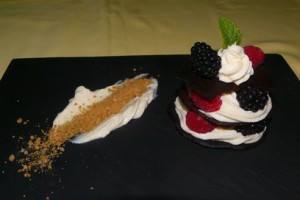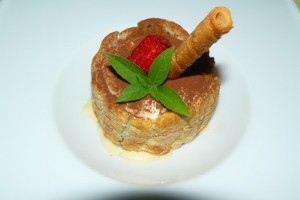 The Management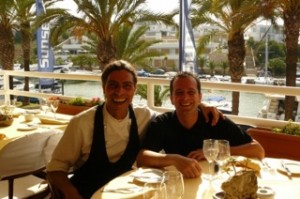 Antonio and Giovanni are the managers of La Scala.  However they realized their dream when they become the owners, as originally they began as employees in the restaurant.
In addition both have worked in different parts of the world and picked up various skills, not least Italy.
Antonio loves the kitchen and prefers to spend his holidays improving his culinary skills with one of the world's most famous restaurants in the Basque country therefore providing the fuel for the innovation at La Scala.
Giovanni, also a professional expert in wines, likes to help guests make their selection.  The range of wines available at La Scala are among the best Mallorcan, Spanish and especially Italian, for instance Amarone della Valpolicella or Brunello di Montalcino and Tignanello.  Additionally there is also a large selection of "Italian Grappa".
The longstanding friendship unties the management and hence allows the team to work with confidence, enjoying the good working atmosphere which translates to the customers.
Therefore relax and enjoy yourself with breathtaking views of the Marina on their beautiful open air terraces.
Make a reservation
Call La Scala on +34 971 64 33 25   Mobile +34 679 662 781
Email lascalacalador@hotmail.es
Website www.lascalarestaurante.com
Facebook pages for Ristorante La scala
La Scala, open 19:00 to 23:00
Everyday, except Mondays in April, May and October.
Closed from November to March
How to get to La Scala
La Scala located in the port by the water. Port Petit, 211, 07660 Santanyi