Home » Locations » Cala d'Or » Recommended Restaurants Cala d'Or »
Recommended Restaurant in Cala d'Or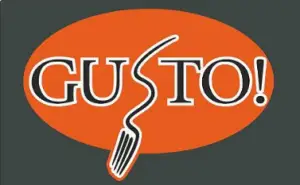 Gusto
Google & TripAdvisor review snippets about Gusto
"Brilliant Restaurant, very friendly staff..Pasta was lovely, Steak great"
"yummy yummy yummy..chocked salad, oh my goodness the best salad I've ever had, so tasty"
"Friendly atmosphere..good food tasty and well served at proper price"
"It's a must..Ate here three times, excellent food every time. Service with a smile"
See hundreds more excellent reviews of Gusto on TripAdvisor & Google
The restaurant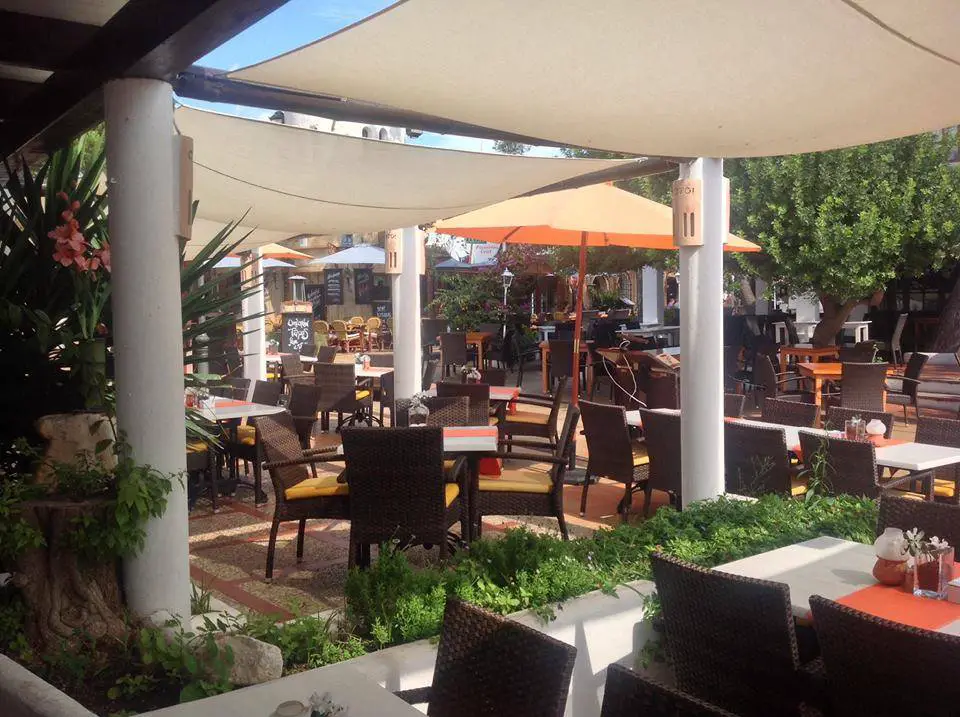 Italian, Mediterranean, Spanish, Grill
A classic Mediterranean restaurant, Gusto is found at the heart of Cala d'Or. They serve a wide variety of Mediterranean specialties, including their famous Paella and homemade pasta and Italian pizzas.
You can find them in the pedestrian area of Cala d'Or, near the mini-golf. Basically this is the central zone of Cala d'Or, which is surrounded by many other restaurants, terraces, bars and cafes.
The highlight of holiday dining in Cala d'Or, is therefore restaurant Gusto with its large outdoor terrace hence excellent for a a large family meal but also great for romantic evening dinners for two.
The Menu
The menu at Gusto contains a large variety of different dishes for every taste, such as fresh fish, meat, pizzas and pasta.
They are also open for lunch and have a special menu, however alongside this they serve nice sandwiches, baguettes, salads and much more.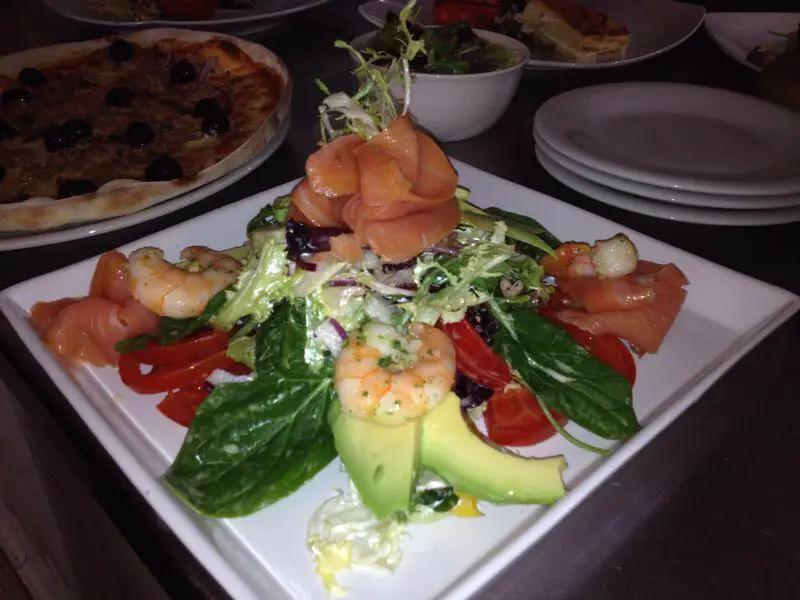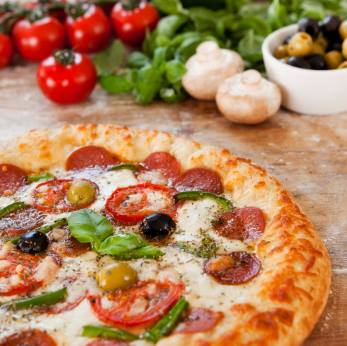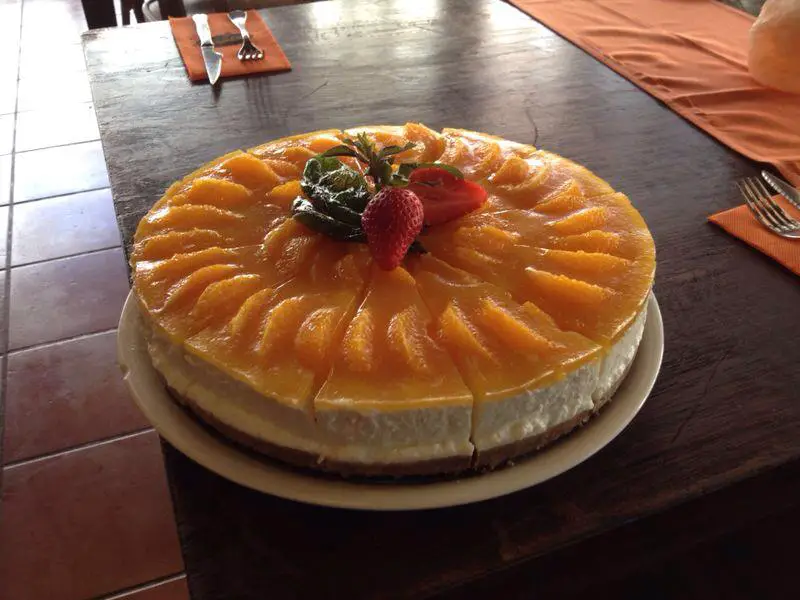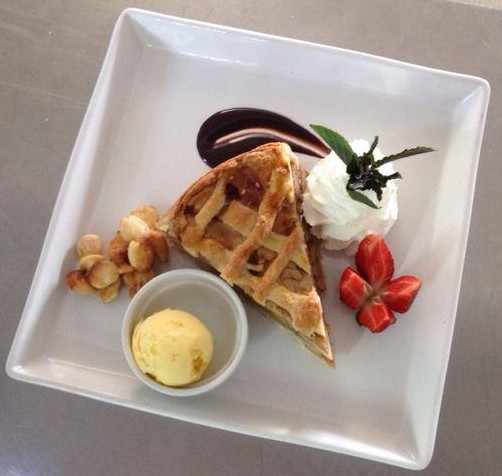 The Team
The Gusto team prepare to look after and care for their guests from the first welcome to the last chupito!
So the waiters and chefs will try their best to spoil you with their delicious food and drinks.
Additionally, Gusto is very child friendly with a large children's play area inside the restaurant!
There is also a special opportunity for children who have the chance to make their own pizza with the help of one of the staff. (between 18:00 to 19:30 only)
Also with every childrens meal comes a free ice cream and a little gift.
Gusto look forward to welcoming you very soon!
Make a reservation
Call Gusto on (+34) 971 659 914
Email info@gusto-calador.com
Website www.gusto-calador.com
Facebook pages for Restaurant Gusto
Gusto, open everyday 12:00-23:00
How to get to Gusto
Gusto, located in the pedestrian center of Cala d'Or. Found on Avenida Belgica 10, 07660 Cala D'or.