Home » Locations » Santa Ponsa » Holiday Activities Santa Ponsa »
Buceo Zoea Mallorca
Mallorca Diving Center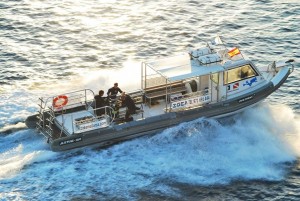 Welcome to the diving center in Santa Ponsa on the southwest of Mallorca.  If you are trying a dive for the first time or want to make a diving course or a diving trip, Zoea diving centre offers the best service for all levels.  The dive centre has comfortable and safe surroundings with excellent facilities at a professional standard.
Zoea diving offers more than thirty diving spots and four of these are in Mallorca's marine reserves, these being: Malgrats, El Toro, Cabrera and Dragonera.
Because the centre has three fast boats, all of these diving locations are reachable in less than 20 minutes.  The courses on offer include the PADI 5 star IDC where they offer courses from beginners to diving instructor level.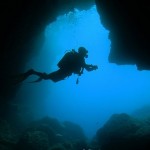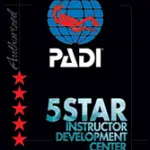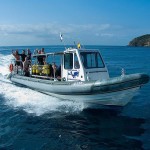 Scuba Dive in Santa Ponsa Mallorca
The dive center at Santa Ponsa is open all year round although in the winter unless you are a group they only dive at weekends.
In the Summer the dive centre is open everyday, they meet half an hour before a dive and at 9:30 the boat will leave for diving.  They also dive around early afternoon and late afternoon.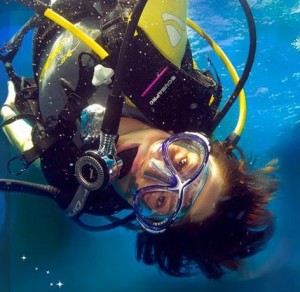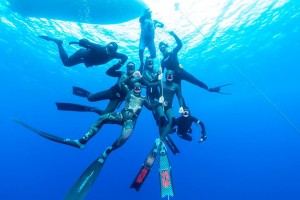 Contact Zoea Diving
Telephone +34 971 691 444
Email: diving@zoeamallorca.com
Website: www.divingzoea.com
Facebook: Zoea Diving
Location:  Santa Ponça Diving Center, Club Naútico Santa Ponsa, 07180 – Calvià
The Team 2016