Home » Hotels » Hotels Across Mallorca » Rural Hotels Mallorca »
Finca Sarbosar
Agrotourism Hotel in Mallorca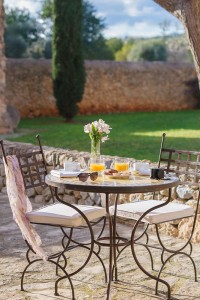 Welcome to the rural Hotel Sarbosar.  For those who love nature or only wish to watch the world go by and relax, hotel Sarbosar is an ideal place. This Rural Hotel is set 2km away from the nearest village of Santa Maria del Camí in the countryside.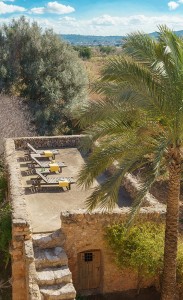 It is easily possible to walk from the hotel to the village within 15 minutes. Santa Maria del Camí is a little buzzing village with many local attractions to take in.
Many places of interest further than the village are easily reached by car. This is due to the central location of the hotel.
For example if you desire a day of shopping it's possible to drive or take a train to Palma capital.  Palma city is only 15 minutes away.
In the village every Sunday morning you can enjoy a traditional Mediterranean market, situated at the heart of the town.
The Rooms
The rooms at Sarbosar are spacious and large, all equipped with heating and air conditioning.  Every room has fantastic views of the dramatic Serra de Tramontana mountain range as well as the local countryside around the hotel.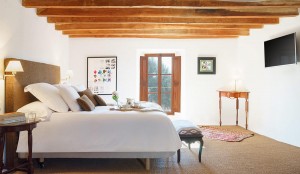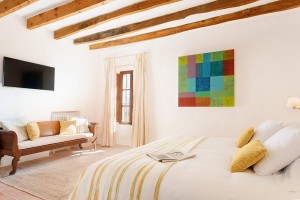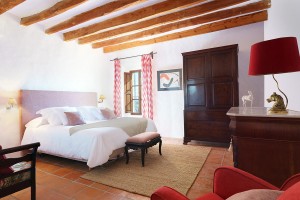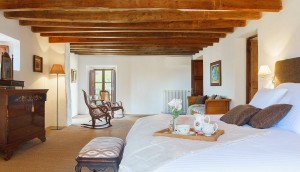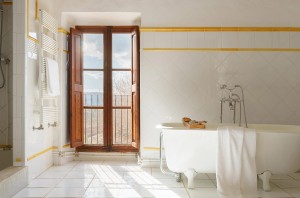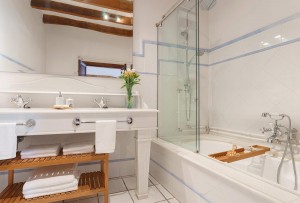 Cycling and Hiking
Hotel Sarbosar lying in the State of Sarbosar is an excellent starting point for a hike or a cycle ride.  Even for little walks there is an abundance of nature to enjoy, through lemon, orange and almond groves.  From February the Almond Blossom goes into full bloom.  This is a must see giving one of the most beautiful and natural sites on Mallorca.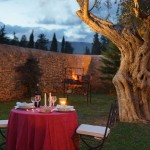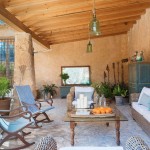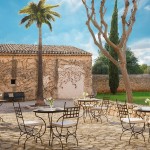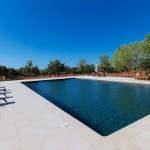 To fill and satisfy your needs hotel Sarbosar offer a very comfortable and friendly atmosphere with the hope you will feel at home and enjoy your stay.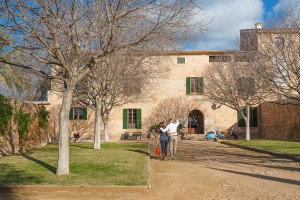 Contact Finca Sarbosar
Telephone: (+34) 687 254 092
Email: info@fincasarbosar.com
Website: www.fincasarbosar.com
Location: Santa Maria del Camí, Mallorca