Home » Hotels » Hotels Across Mallorca » Resort Hotels Mallorca »
Hotel Feliz
Hotel Feliz is a beautiful hotel with all kinds of amenities that stands by the motto of "Mi casa es su casa," which means "Feel at home in my home."  This beautiful hotel is a great place to go when you are looking to stay somewhere that will make you feel relaxed and refreshed while on holiday.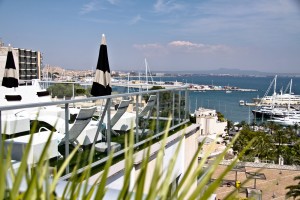 Hotel Feliz offers plenty of things to do, such as sipping a delicious drink while reading a book, taking a dip in one of the crystal pools, located on the roof terrace and the sun terrace, or enjoying a delicious bite at the outdoor restaurant for a romantic date or a family dinner.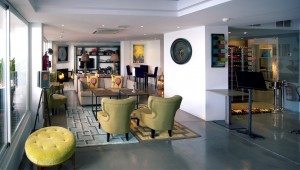 The rooms are fully furnished, with air conditioning and comfortable furnishings, many of them also have balconies that overlook the beautiful blue ocean. Choose from regular rooms, suites, deluxe rooms, and superior rooms to get the comfort and rest you need while on holiday.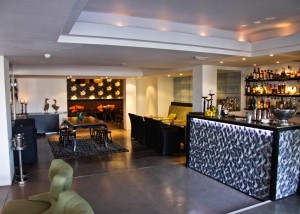 Hotel Feliz offers free Wi-Fi internet access in the hotel, making it deal for business trips, family getaways, or just those nights when you want to lie in bed, relax, and feel at home while checking your e-mails.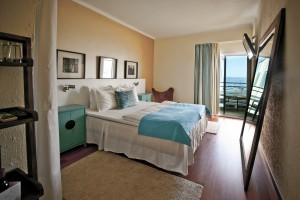 At just a fifteen minute drive from the Palma Airport, Hotel Feliz is located just off the promenade, giving you access to restaurants, clubs, attractions, golf courses, sailing, and the beach, making it a perfect holiday for everyone.
Contact Hotel Feliz
Telephone: +34 971 28 88 47
Email:  info@hotelfeliz.com
Website: http://www.hotelfeliz.com/
Address: Hotel Feliz, Joan Miró 74, Palma de Mallorca Spain 07015