Home » Hotels » Guest Houses Mallorca »
L'Escaleta
The L'Escaleta lodgings are tucked away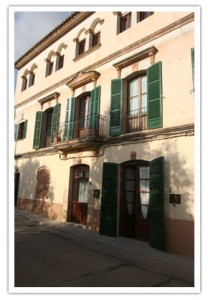 in a peaceful valley of southwestern Mallorca.  The rooms therefore offer delightful and stunning views.  Hence the house is a retreat from city life and guests will be able to discover the charming village of S'arraco.
The owners of L'Escaleta, which is family-run, aim to make their guests as comfortable as possible.  L'Escaleta has a character fixed in the tradition of village life due to it being an old schoolhouse.
All the rooms have been carefully remodeled with the aim of staying traditional while updating the house.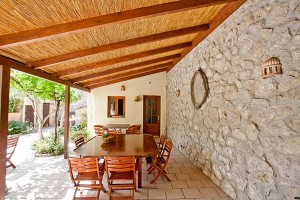 S'Arracó as a typical Mallorcan village and situated at the foot of the Serra de Tramuntana mountain range is impressive.
Also well positioned and close to the local beaches, for example St Elmo beach and the stylish Port Andratx.  At the same time it is a world away from crowds of tourists.
The Gardens
The gardens of the guest house are full of greenery and make an idea place to take breakfast and coffee.  As an enclosed garden with its own swimming pool, it especially makes for a peaceful place to enjoy a quite getaway.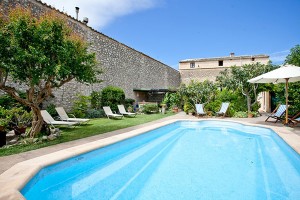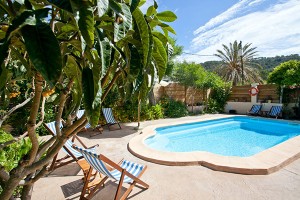 The rooms
Every room comes fitted with modern conveniences.  For example facilities include, central heating, air conditioning, hair dryers etc. and comfortable en suite bathrooms.   Not to be forgotten are the stunning views of olive groves, almond blossoms and verdant hills.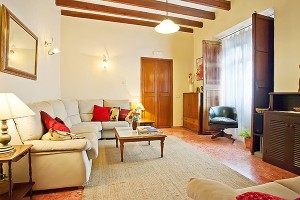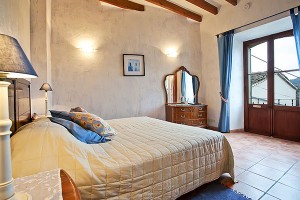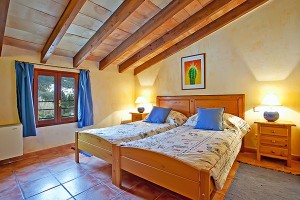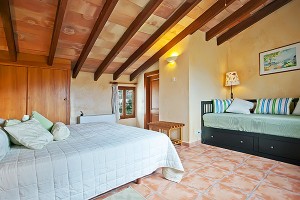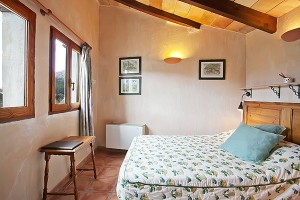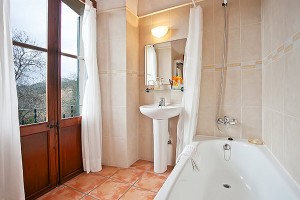 The peace and natural beauty of the place become apparent as soon as you arrive at the house.  Hence this allows guests to fall in time with the gentle rhythm of local village life.
Contact L'Escaleta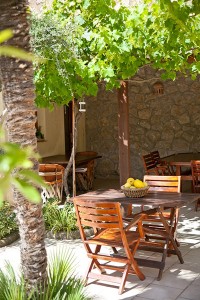 Telephone: +34 971 671011
Mobile: +34 609 022803
Email: suzanne@hotelescaleta.com
Website: www.hotelescaleta.com
Location: C/ Del Porvenir 10, S'Arracó Andratx 07159